Solutions
Solutions
We develop best-in-class e-health solutions that meet the needs of patients and healthcare professionals throughout their journey. To do so, we have developed a holistic, personalized, and omnichannel approach that is driving enhanced patient experience. And we are convinced we must understand the individual behind the patient and meet them where they are to generate patient engagement and induce behavioral change.
We make this possible by developing solutions grounded in behavioral science and artificial intelligence, two pillars that allow effective personalization and help to overcome behavioral challenges such as treatment non-adherence.
Driving behavioral & medical impacts
Behavioral - Treatment adherence in type 2 diabetes patients increased from 60% to 87% over 6 months.
Medical - Positive and sustainable impact of the pharmaceutical patients' interview on type 2 diabetics HbA1c levels.
Satisfaction - A 91 Net Promoter Score indicates global patient satisfaction with our programs.
User adoption - 30,000 active patients are currently using our programs.
Need more information?
Experience a live customized demo led by one of our experts and get answers to all your questions!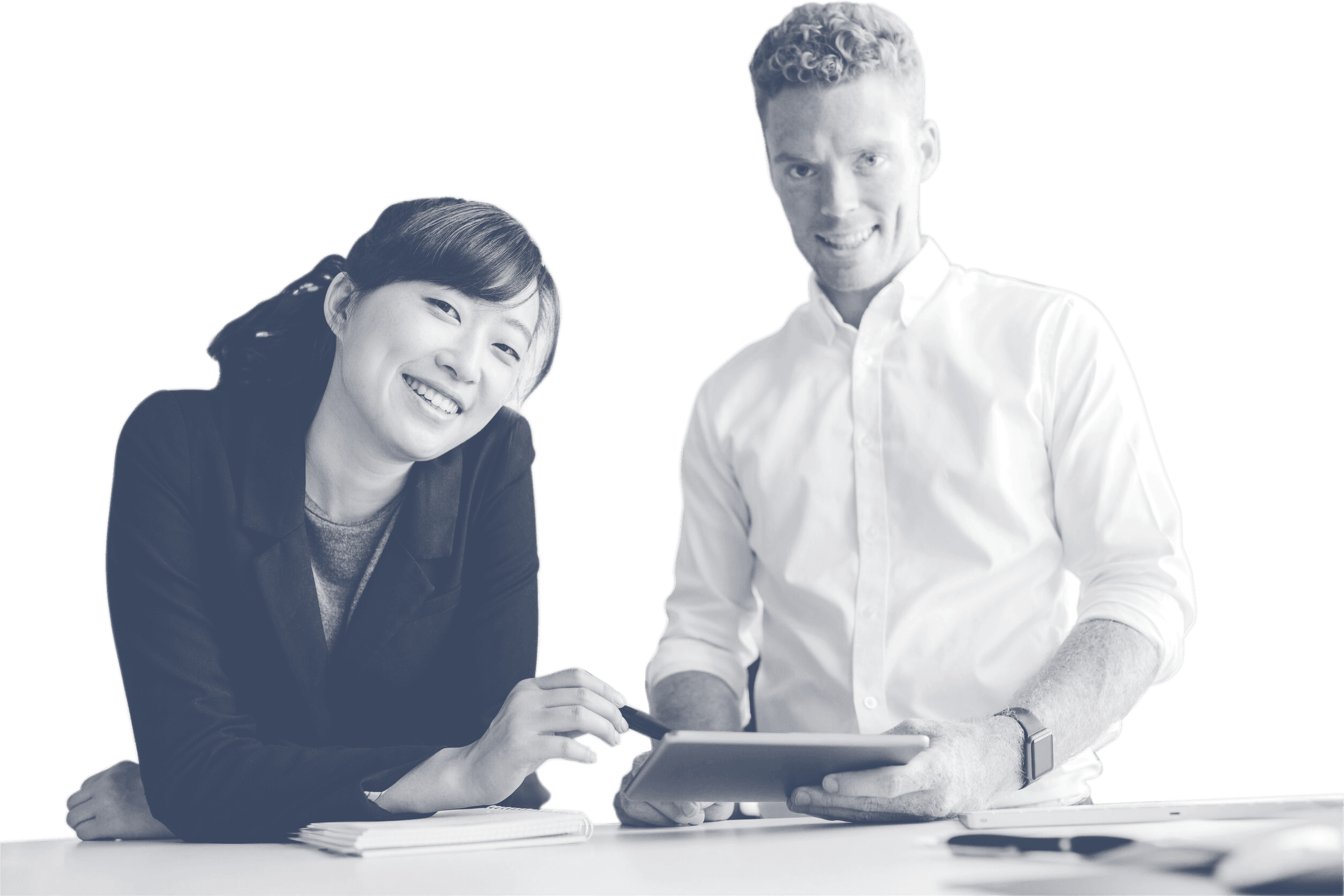 Insights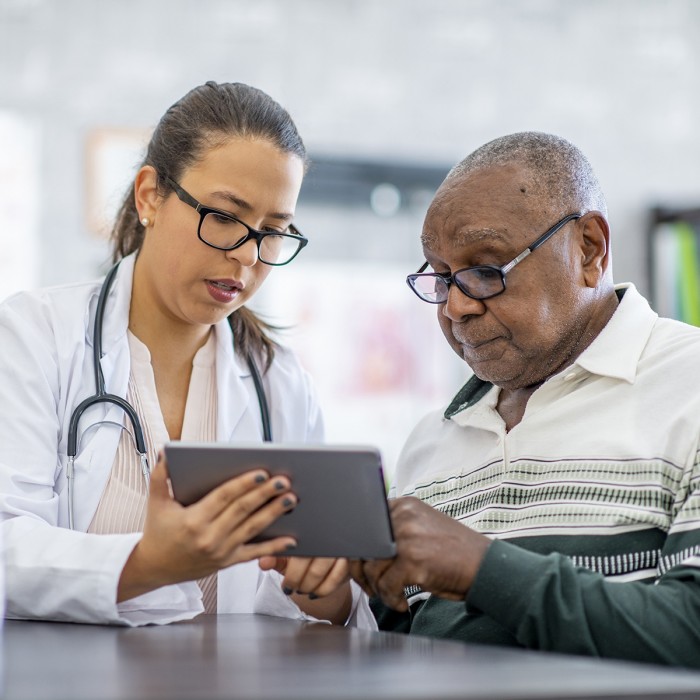 The last decade has been marked by major changes in the development of patient engagement program. The expectations, needs and involvement o...
Discover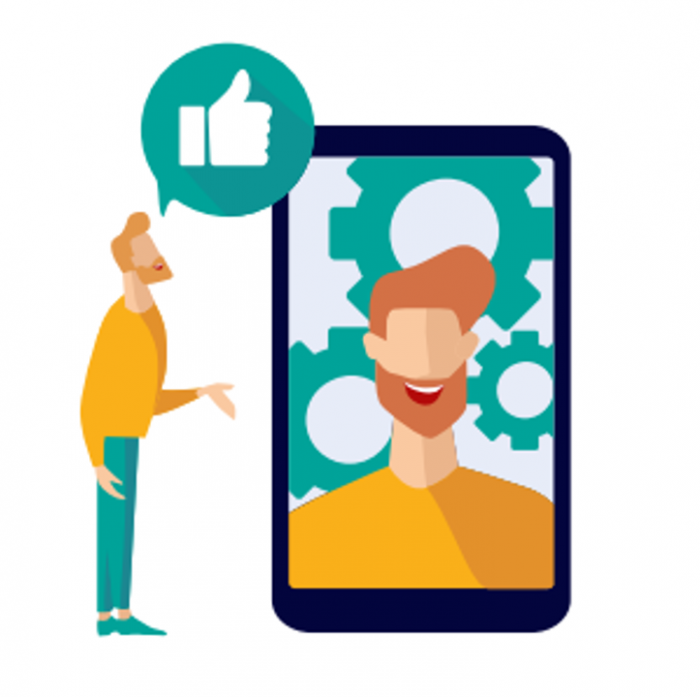 Inodiab is the first French randomized study on the effects of a personalized SMS patient engagement program piloted by pharmacists. I...
Discover