A patient, yes… but so much more!
"It is in our DNA to consider every patient as a unique individual and focus on improving their experience at every step of the care delivery path. "
There are millions of chronic patients throughout the world. To make their lives better in more effective and lasting ways, we need to stop building "one-size-fits-all solutions" and start considering the person behind each patient. Each of us is unique, and we construct our personalities out of the different identities we assimilate. Our complex identities shape how we deal with diagnoses, how we adhere to the medications prescribed, and how we manage disease in our daily lives.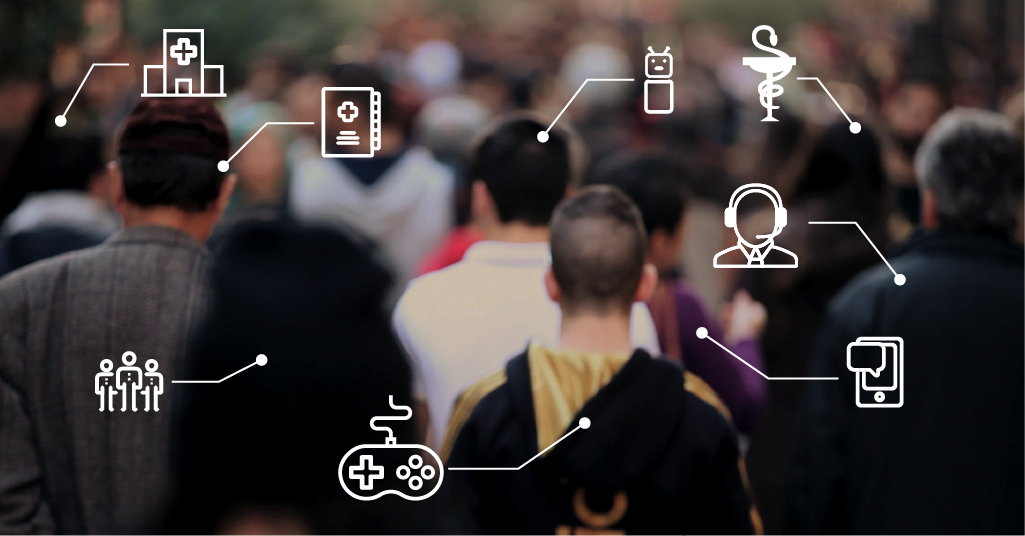 The arrival of behavioral medicine
During its gradual arrival in the last 30 years, the field of behavioral medicine has taught us not to lump patients into large or even small categories. Just like medical drivers affect a patient's clinical progress, behavioral drivers affect how they engage with their health. Thus, helping healthcare professionals to better grasp and leverage these drivers will improve the quality of care, leading to greater self-care management and positive and sustainable lifestyle changes among patients.
SPUR™ behavioral diagnostic tool
A powerful tool to assess patients' actionable behavioral drivers
Theorized in 2015, first developed in 2017, scientifically validated in 2021, and still in continuous improvement, SPUR™ is a dynamic and predictive diagnostic tool that sheds light on the complexity of patients' health behavior.
Aggregating decades of proven behavioral science, SPUR™ accurately detects a patient's risk of non-adherence and the drivers of their health behavior via 4 over-arching behavioral dimensions: Social, Psychological, Usage and Rational.
Combined with medical and socio-demographic dimensions, SPUR™ enables the development of truly personalized and efficient remote monitoring and support. Its outputs are important insights that lead to tailored health interventions, closer to the needs and personalities of individual patients.
Deciphering the patient journey
The patient journey calls for a complete mapping of interactions between the patient and the healthcare ecosystem, from the pre-diagnostic to the disease management phase, and of its impact on the patient's medical, emotional and behavioral paths. Deciphering the experiences of patients and healthcare professionals throughout the journey is the starting point to identifying actions to improve the quality of care. This is where SPUR™ really shines, as it serves as an anthropological tool to help you understand your patients' behavioral drivers and attitudes towards the disease.
More about our solutions
Discover how we develop best-in-class e-health solutions that meet the needs of patients and healthcare professionals throughout their journey.
Insights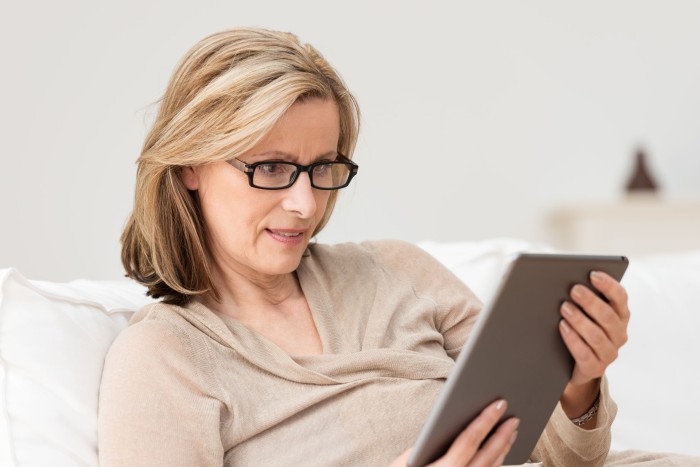 Supporting patients living with a rare disease Patients living with a rare condition face specific challenges: scarceness of information re...
Discover
Patient and caregiver engagement Living with a chronic disease can be a lonely experience. Patients may feel isolated or misunderstood duri...
Discover
Need more information?
Experience a live customized demo led by one of our experts and get answers to all your questions!