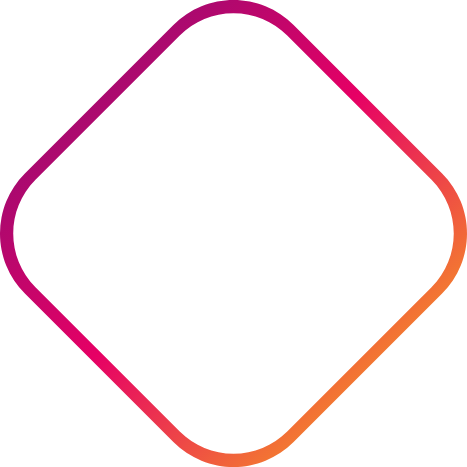 2011: We were born at Cochin Hospital where we make this our foremost commitment: we want to improve the patients' lives and facilitate the daily workload of healthcare professionals.
2012: Our first personalized SMS platform is created to help pharmacists better support type 2 diabetic patients.
2013: We raise 1 million Euros to develop our capabilities.
2014: We launch the Observia platform to support community pharmacists in their new functions. The project, still actively used by more than 3 800 pharmacies, receives the Janus award.
2015: We start dreaming of a behavioral diagnostic tool to build solutions adapted to everyone.
2016: We create Observia Consulting offering. Our teams grow in France and abroad to manage our first European projects.
2017: We launch SPUR™, our behavioral diagnostic tool, and start building our 4-year research program and board of experts. We receive the prestigious Prix Gallien for our project "Mon Carnet AVK".
2018: We move to our own offices to welcome our growing teams of experts. Our first global projects led us to Indonesia, Brazil, USA and China, where we open a subsidiary.
2019: Our international footprint widens with new projects in Algeria and a new team in Germany. Iphodia study is published, demonstrating the positive impact of pharmacist advice on T2D patients' health
2020: We release our first SPUR™ publication validating the robustness of the framework. Despite the COVID pandemics, our research program continues its rollout.
2021: We are 10 years old already! We publish the results of three new studies, of which the results demonstrating SPUR's validation as a new tool to measure medication non-adherence.
2022: We officially launch SPURTM with 6 scientific publications and sign a partnership agreement for its exclusive distribution to researchers worldwide by Mapi Research Trust.
2023: We set course for the future with a clear plan. Keep sharing our convictions, continuing to develop our products, expanding geographically, and generalizing the use of our solutions.
Discover our first decade in video
Meet our cofounders and managing directors
Meet our department directors
At Observia, we all embrace five core values:
Empathy: We do our best to listen to each of the stakeholders in our ecosystem—patients, caregivers, healthcare professionals, industrialists, payors—to co-construct with them the e-health solutions of tomorrow.
Expertise: We surround ourselves with experts and are likewise recognized for our expertise. We make use of every opportunity to develop and share our knowledge.
Excellence: We are demanding, set ambitious goals, and exceed them together with you!
Entrepreneurship: We regularly challenge ourselves and others and enjoy looking beyond our limits.
Engagement: When we do something, we are committed to doing it well and to being transparent with our customers.
Need more information?
A burning question, a specific request, a great project to share with us?
Get in touch, our teams are here to help!