Two developers testing a new web app framework, the UX/UI team drawing the interface of our latest patient program, our product owners discussing a new product's features… you must be in The Garage! Teeming with ideas, this corner of our office is where we test, tinker with new functionalities, learn, and think about what's next!
Two key challenges are currently driving our innovation and focusing our dev team's attention.
Turn d.tells™ into a self-learning personalization engine
D.tells™ is Observia's smart personalization engine. It combines SPUR™ with our AI engine to identify the best strategies to support each patient.
D.tells™ is the heart of the e-health solutions we configure for our clients. Every time patients' data are processed, d.tells™ gets smarter and more accurate.
Now it's time to bring d.tells™ to the next level with the overall objective of making it self-learning.
To achieve that:
We first need to move toward self-configuration of the tool.
Then, when we feed it with large patient datasets including socio-demographic, medical, behavioral, and usage data, d.tells™ will better understand patients' evolving daily needs.
This will allow the engine to automate the configuration of algorithms and refine patients' default profiles, which means that even patients who have not taken the time to complete their SPUR™ profiles can benefit from adequate engagement plans.
As an added benefit, data analysis can generate interesting insights into patient sub-populations that are of high interest from a research perspective.
Exciting new developments are ahead! Our dev teams are working to turbocharge our AI engine. We're pretty sure this will further enhance the personalization power of our patient engagement solutions to continue improving patients' quality of life.
On the other side of the Garage, our teams are developing our new solution's features.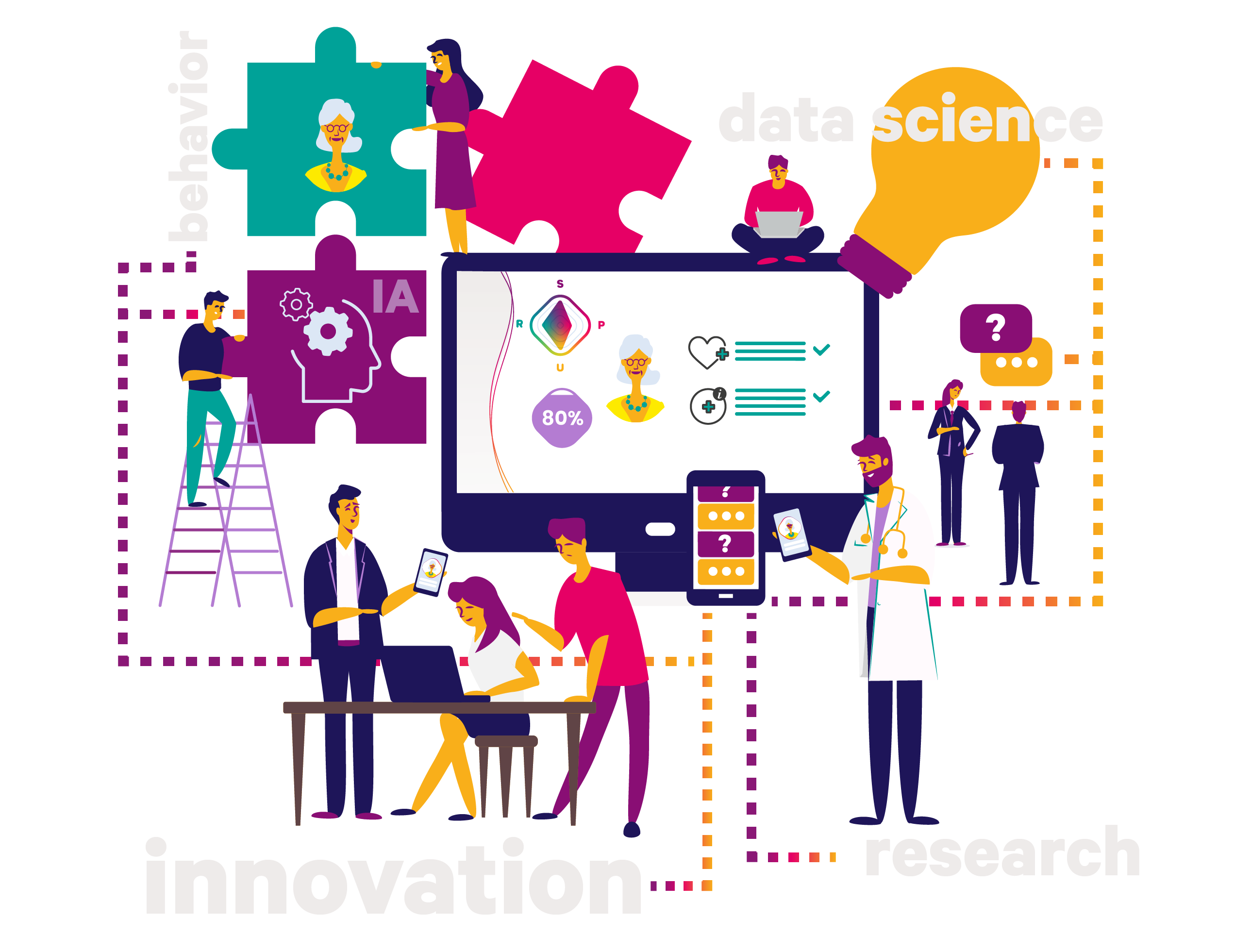 Enrich and improve OPC™ with new features
Observia Patient Cloud (OPC™) is our in-house platform dedicated to health. It's the result of years of development, technology watching, tests, improvements, and the roll-out of more than 80 projects across the globe. OPC™ offers a wide range of user-friendly and secure functionalities to configure engaging and impactful e-health solutions. It's our expandable toolbox! To enrich it, our innovation team is constantly looking for the newest usages, the most state-of-the-art technologies, the best work methods and the highest standards of quality.
In concrete terms, we are continuously focusing on:
Simplifying the setup and maintenance of each feature to speed up its configuration—no matter the chosen channel of communication—and reduce its cost.
Developing accurate technological and functional specifications of our features, processes, and APIs to facilitate interoperability and reuse.
Offering the best user experience and design to engage patients in their support solutions.
Ensuring the highest quality and security standards for the best possible protection and processing of personal health data in compliance with GDPR regulations.
To stay at the forefront of digital innovation in healthcare, we have a dedicated DevOps team working on these functions, with senior project managers and various experts informed by our clients' ideas and requests. Soon a new board of patients will join us in co-building the functionalities of the future.
More about our R&D
Behind all Observia's R&D projects lies the Lab'O. Visit our Lab Bench to discover our ambitious academic research program or meet us in our Garage, where our teams are building tomorrow's products and digital health solutions.
Insights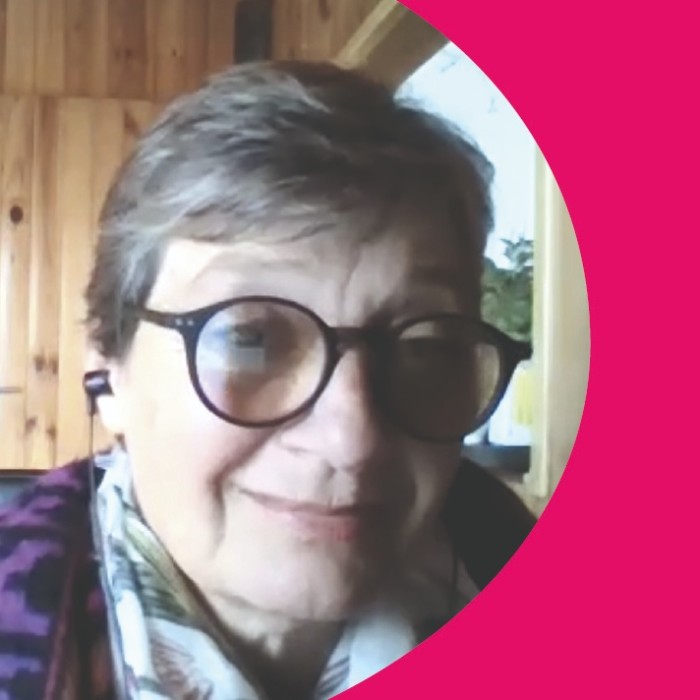 Small Talk Big Issues is Observia's mini web-series of interviews about the healthcare (r)evolution. Who is Shane Fitch ? Shane Fitc...
Discover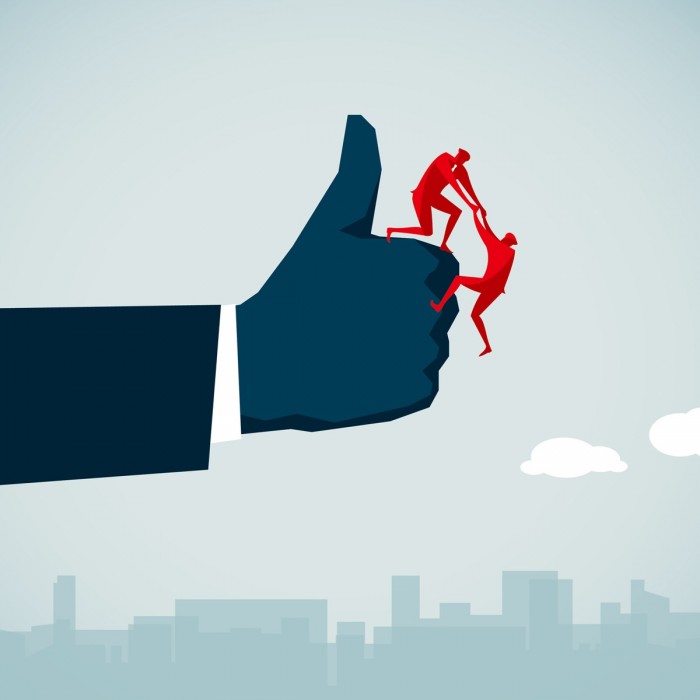 Nudge: what are we talking about? In the Schiphol airport in Amsterdam, they had the innovative idea to etch houseflies into the urinals in...
Discover
Need more information?
A burning question, a specific request, a great project to share with us?
Get in touch, our teams are here to help!