Products
Products
We have created a new generation of evidence-based tools to support efficient patient behavioral change and improve the user experience. d.tellsTM, our smart engine for personalizing patient solutions, is powered by SPURTM, our behavioral diagnostic tool, and OPCTM, our digital cloud platform that supports client's developments.
Our products are anchored in the behavioral sciences and driven by artificial intelligence, two critical pillars that promote effective personalization. These tools successfully help patients to overcome behavioral challenges, such as treatment non-adherence, and deliver clinically measurable results.
The key success factors of our 3 products
Robust - Grounded in validated behavioral theories or using open-source framework and sophisticated algorithms, our products have solid scientific and technological foundations.
Digital by design - Designed from the ground-up as a purely digital tool, our software uses the latest technologies to develop patient-centered solutions (web technologies, chatbot frameworks, etc.).
Flexible usage - Our products can be used either off the shelves with little configuration needed, or fully adapted and configured to your needs.​
Seamless integration - We can integrate our products within existing e-health solutions to promote personalization, boost engagement, and improve patient outcomes (connected device, IoT, etc.)​
Secure & GDPR compliant - We manage patient data. We decided from the start to comply with the highest quality and security standards: data are hosted by a certified health data host and our solutions are fully GDPR compliant.
Need more information?
Experience a live customized demo led by one of our experts and get answers to all your questions!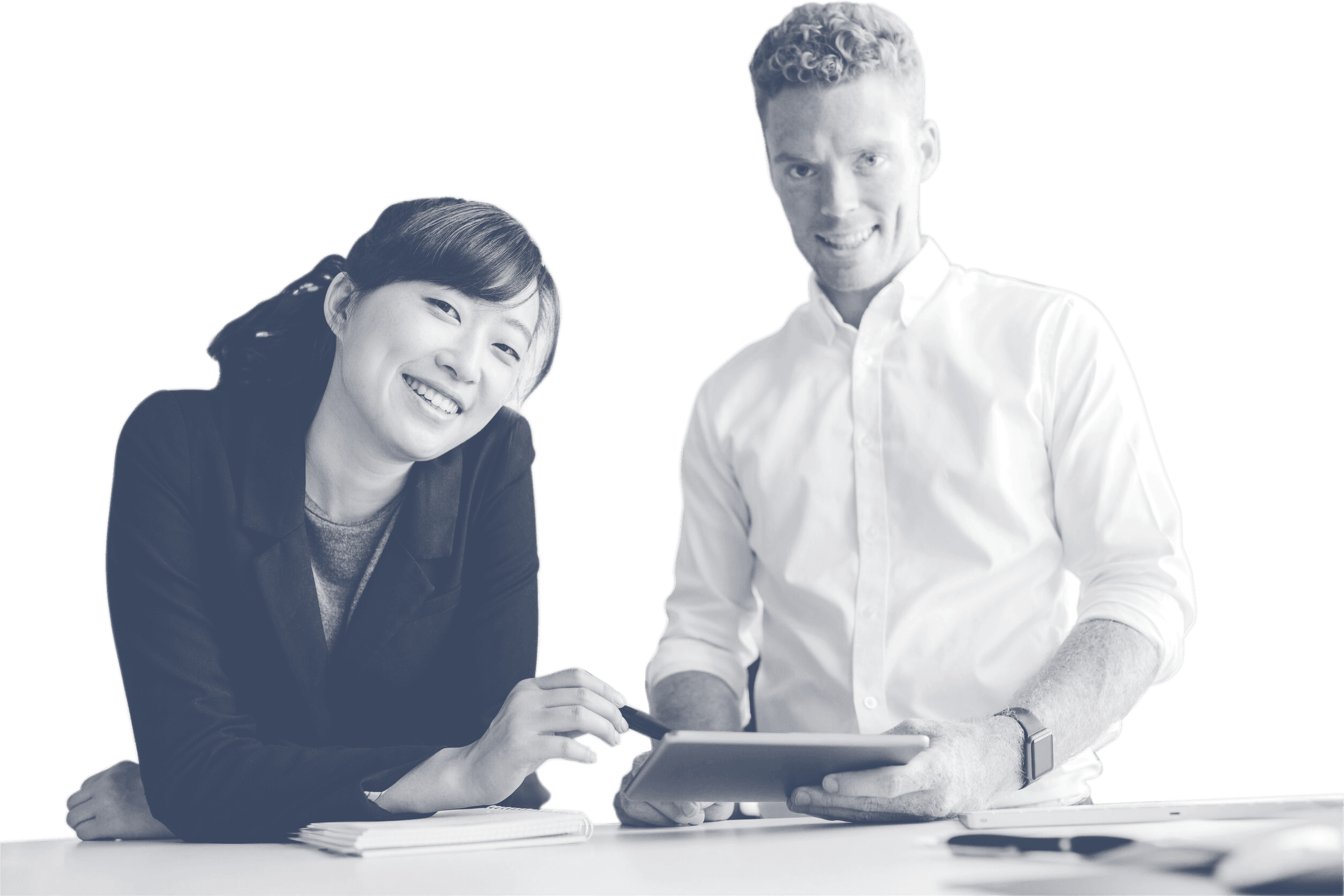 Insights

Paris, November 24th. Mapi Research Trust has been selected by Observia as exclusive partner for the licensing and distribution of the SPUR™...
Discover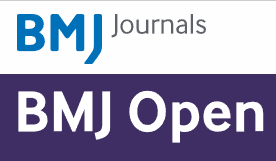 To access the SPUR™ research website, click here Objective The aim of this study was to test the SPUR™ tool (originally designed with...
Discover