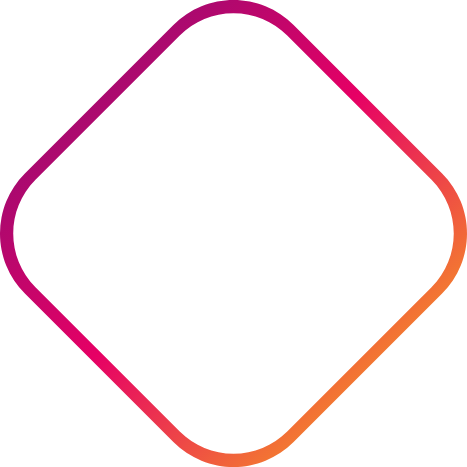 Over the last century and especially the last 50 years, humankind has faced the biggest healthcare revolution of its history. Today, people live better and longer lives, thanks to many inventions such as soap, drugs, medical procedures, and improvements in lifestyle. Are we at the end of the road? The answer is a resounding "No!"—but you already knew this even as you read these lines.
What we believe at Observia is that the next move for the healthcare world will not be driven solely by medical progress or an improved healthcare system. Of course, these will still play significant roles, but we think the greatest evolutionary leap will come directly from the patient.
For a long time, patients have been confined to a passive role, with healthcare professionals telling them what to do to manage their health. We've inherited a model that says the healthcare professionals are the ones who know. Yet, we are surely discovering that the reality goes both ways. By forging a powerful alliance between healthcare professionals and patients, we can create better outcomes for both parties.
Emerging from a passive role, patients are now becoming the primary agents of their own health management with the help of new technologies, better access to information, and co-built therapeutic strategies. This is a radical change! And this is exactly where Observia enters the game, providing personalized digital tools to empower patients with knowledge and offering coaching and monitoring systems to cover the gaps between touchpoints with the healthcare system. It's as if we gave the healthcare professional an additional arm to make sure that clinical promises come true in the real world.
This (r)evolution has just started as there are fields still unexplored and millions of questions still unanswered regarding how we manage our health daily. Our motto has not changed over the last ten years: improving patients' lives while facilitating healthcare professionals' missions by leveraging digital technology. And we're at the forefront!
Need more information?
A burning question, a specific request, a great project to share with us?
Get in touch, our teams are here to help!