The person behind the patient
In the last article, we talked about how we need to look holistically at the entire person in order to truly understand patient behavior, not just focus on the aspect of his or her identity as "a patient", and we suggested using ethnographic research techniques.
Ethnographic research has been around and formalized since the beginning of the 20th century. While it is a branch of anthropology, ethnography focuses on the relationships of individuals with their culture, and from a research perspective, tends to rely on the ethnographic researcher's embedded observation of people as they go about their daily lives. Many famous ethnographers have indeed spent years living with the groups they were studying.

There are a number of challenges with any research project employing ethnographic techniques:
The Hawthorne Effect. This is a fancy way to point out that when you observe human behavior, you are unwittingly directly affecting it, and therefore it is very difficult to ascertain how people actually behave when they are not being observed.
Observer bias. Because ethnographic studies tend to employ constructivist epistemological stances (they approach research with few pre-conceived frameworks) and because observers are often embedded as much as possible into the subjects' lives, they are more prone to observer bias in reporting findings. The ongoing controversy about Margaret Mead's work in Samoa, still unresolved after almost half a century, is testimony to this.
Study length. In an effort to address both the first and the second problems, researchers often live closely with their subjects so that they can be assimilated as much as possible into daily life. Most pharma companies seeking to carry out patient research would prefer not to wait for years.
Respect. We are dealing with intimate details of a person's life, and by definition, the subjects are suffering from disease. It is easy to be too intrusive when searching for behavioral drivers and it is important to respect each and every subject to the utmost.
Photography, a traditional tool of anthropological research
A thorough examination of ethnographic techniques would take up at least one entire book, and if you're interested, there are a number I could recommend. Our aim here is to examine one of them, one that we find particularly well suited to the objectives of those seeking to understand patients.
See also
News
Going further in patient understanding: Neurish enriches social listening solution with Observia's behavioral diagnostic tool SPUR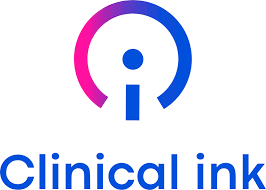 News
Clinical ink Expands Patient Engagement Solutions with Behavioral Diagnostic Tool SPUR™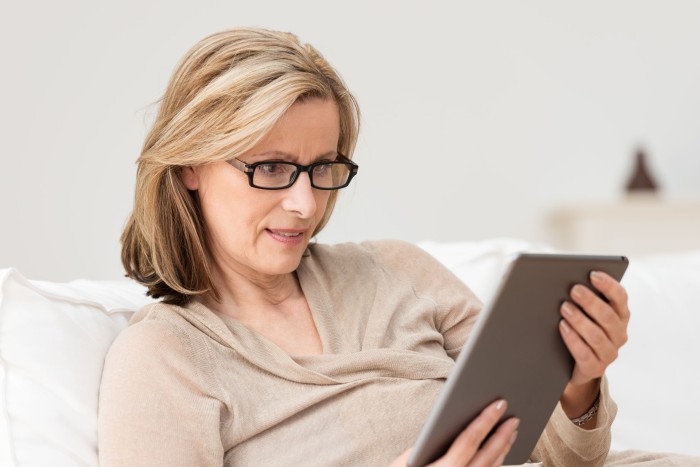 Success Stories
A personalized and holistic patient support program for better understanding of a rare skin condition
Need more information?
A burning question, a specific request, a great project to share with us? Get in touch, our teams are here to help!