Insights
Communication, the first key success factor of e-health solutions
Did you know that communicating around a solution is an integral part of an innovative project's success? Indeed, the launch of a digital solution, such as a patient support application or a Patient Therapeutic Education (PTE) platform, is a complex process which requires a structured methodology. When we design a digital solution from concept to deployment, we immediately think about the definition, development and user-testing phases, but we rarely think intuitively of project communication, which is a crucial step in ensuring a successful deployment.
All too often neglected, communication has sometimes been the Achilles' heel of promising digital innovations, because they remained too little known by their users.
This is why it i an essential step! After all, why develop and produce an innovative solution if the people to whom you bring value aren't aware of it?
Just like a product, a digital solution is supposed to be available to a well-defined group of users. Just like the launch of a new pharmaceutical treatment or cosmetic product, communication should not be neglected or underestimated, from both a logistical and a budgetary standpoint.

Having your future users want to use the proposed service is also the first step towards subscription. The messages delivered must be relevant, convincing and engaging enough to get your audience interested in your solution and, better still, willing to try it out. In addition, communication helps enhancing your brand image and positioning you as a partner in the healthcare system, as an innovative player who is aware of their patients' needs.
The ingredients for an effective communication are simple: you need to clearly define your target audience andestablish arguments as clear as possible to arouse their interest in the solution. This will allow them to understand the value the solution can bring to them, and naturally, they will be willing to use it.
Observia has learnt from its many digital health projects and has identified best practices to support its partners in building a relevant and effective communication.

In this article, we share a few keys to a successful deployment and a patient enrolment rate in line with your objectives.
1) Building an effective communication campaign is not that simple
A digital solution, no matter what its purpose is, is part of a complex environment involving a wide variety of players. Many different users may be interested in using the same solution. These audiences are key targets, and above all, recipients personalized messages, through appropriate communication channels. The final goal is to deliver the right message, to the right people, at the right time.
See also
Success Stories
A scalable match-making platform for patients and caregivers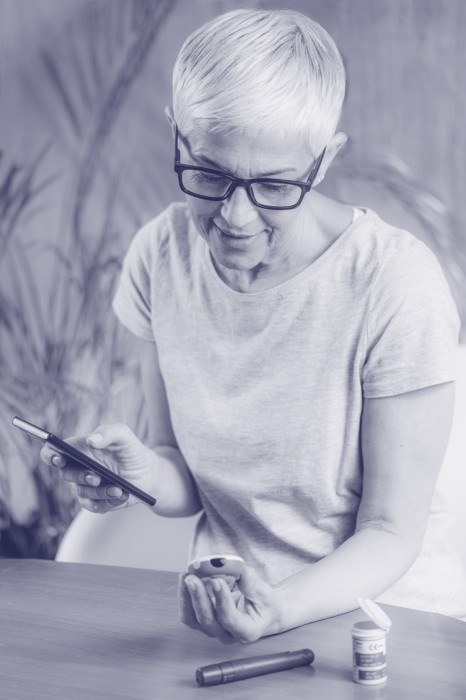 Articles
Keeping users engaged over time: difficult, but not impossible.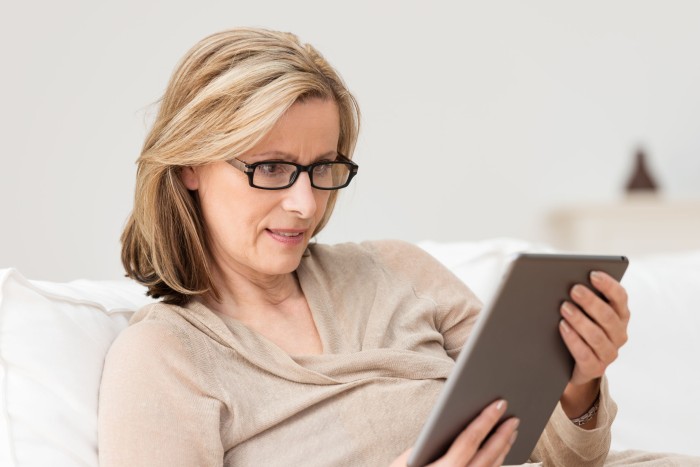 Articles
Subscribing to an e-health solution: simplicity and transparency
Need more information?
A burning question, a specific request, a great project to share with us? Get in touch, our teams are here to help!