Launched in January 2018, HéMaVie™ is a support program for patients with multiple myeloma, as well as their caregivers. HéMaVie™ aims to contribute to the improvement of the care pathway and the patient experience. Developed by the AF3M* in collaboration with the AFSOS** and the Compagnie des Aidants and with the financial support of the Bristol Myers Squibb Laboratory, HéMaVie™ is implemented by Observia. HéMaVie™ is one of the emblematic projects in which Observia is involved.

This global solution offers several digital functionalities, such as a directory of local resources, a personalized toolbox for monitoring health status, information on the disease and the care pathway, etc. It also offers human and personalized support: two nurses who are entirely dedicated to the program.

As an indispensable patient and caregiver support team, who also provide liaison with the care team, Amandine and France are the human pillars of the HéMaVie™ program. In this interview, they describe their daily lives with patients and caregivers, their challenges, and their successes.

*French Association of Multiple Myeloma Patients
** French Association of Oncologic Support Care
1 - HéMaVie™ is, among other things, a human and personalized accompaniment that you both oversee: how does this translate into daily life for the patient?
France: First, we call the patient following their doctor's registration or the patient's self-registration. This is a welcome call. We introduce ourselves and the program, and we get to know the patient by reviewing their history and current state of health, as they relate these matters to us. In other words, they tell us their story.
"We take what the patients give us, we adapt to what they tell us, and we go with them to where they need to go."
Depending on the stage of their disease, their patient journey, and individual patient factors, the care offered will differ from one patient to another. The type of care we offer also depends on the patient's feelings: someone who is very worried, who cannot communicate with their family, or who hasn't understood everything pertaining to their situation requires a different type of care from someone who has a strong support service in place and fully understands their health situation. That is why the f
See also
News
Going further in patient understanding: Neurish enriches social listening solution with Observia's behavioral diagnostic tool SPUR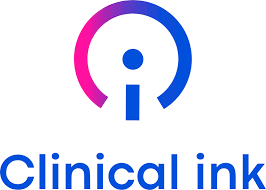 News
Clinical ink Expands Patient Engagement Solutions with Behavioral Diagnostic Tool SPUR™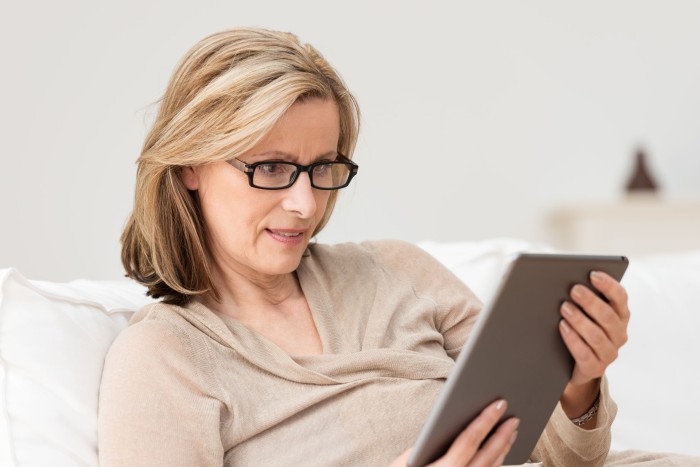 Success Stories
A personalized and holistic patient support program for better understanding of a rare skin condition
Need more information?
A burning question, a specific request, a great project to share with us? Get in touch, our teams are here to help!