Insights
E-health innovation: navigating the EU regulation jungle
How to navigate the European regulatory environment to ensure an effective digital health strategy?
The European market is attractive for launching innovative digital health solutions given the market maturity, generous reimbursement policies and prevalence of chronic conditions. And they have the potential to improve health outcomes and create value for all healthcare industry stakeholders.

However, EU regional marketing and digital leads face significant challenges in implementing innovative digital health solutions given the region's regulatory complexity. Indeed, regulation is a crucial yet misunderstood component of effective digital health strategy in the EU.
Based on its expertise, Observia has identified key drivers of patient behavior for premium treatments in out-of-pocket markets and share with you its recommendations for providing high-quality patient services in these countries.
This white paper has been written by Francesca Schneller, consultant at Observia.
See also
News
Going further in patient understanding: Neurish enriches social listening solution with Observia's behavioral diagnostic tool SPUR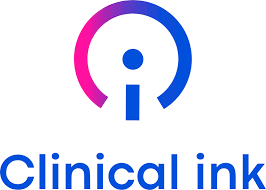 News
Clinical ink Expands Patient Engagement Solutions with Behavioral Diagnostic Tool SPUR™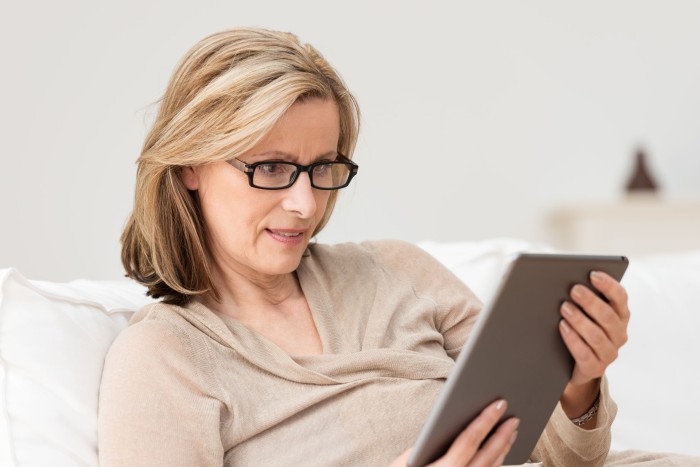 Success Stories
A personalized and holistic patient support program for better understanding of a rare skin condition
Need more information?
A burning question, a specific request, a great project to share with us? Get in touch, our teams are here to help!