Insights
Unveil the patient's reality through behavioral sciences
It's time for everyone in the healthcare industry to take a closer look at what drives patients' behavior and decision-making.
Beyond the understanding of the medical journey, make the patient experience the key driver of your value creation.

Our proven methodologies and proprietary behavioral diagnostic tool SPURTM enable you to put yourself "in the shoes of a patient".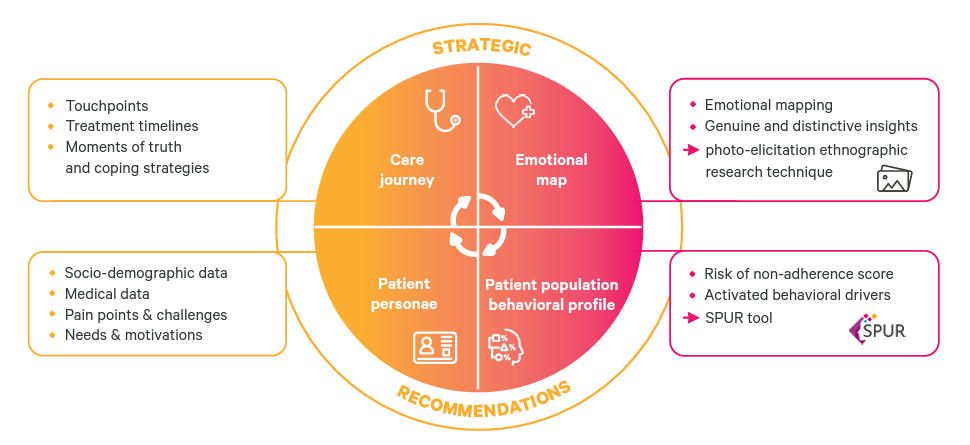 Build a Holistic Patient Journey Map and achieve your objectives:
Help HCPs better support their patients,
Launch your next innovative patient soution,
Position your brand in a therapeutic area,
Improve medication adherence to your treatment.
We are happy to share with you our best recommendations and 5-step methodology from 12 years of experience to delve deeper into the patient's world and create effective, patient-centered healthcare solutions.
See also
Success Stories
A scalable match-making platform for patients and caregivers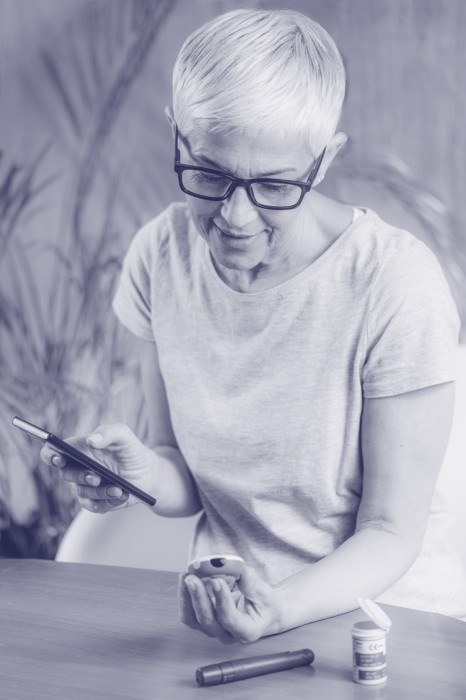 Articles
Keeping users engaged over time: difficult, but not impossible.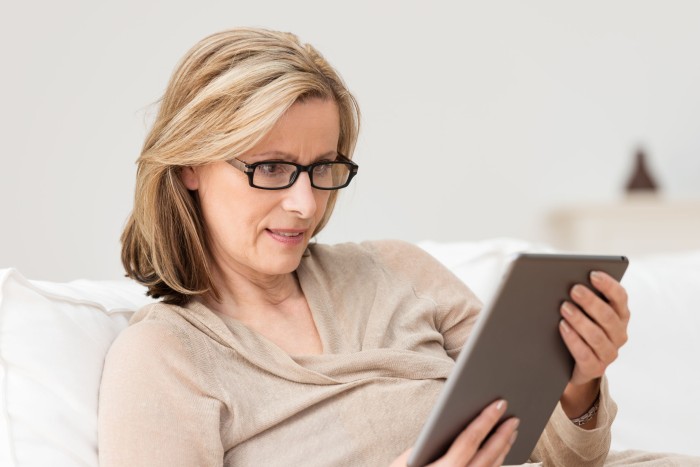 Articles
Subscribing to an e-health solution: simplicity and transparency
Need more information?
A burning question, a specific request, a great project to share with us? Get in touch, our teams are here to help!