Insights
The people-first approach: a new stake for solution providers - Sylvain Hanssen
Small Talk Big Issues is Observia's mini web-series of interviews about the healthcare (r)evolution.
Who is Sylvain Hanssen?
After several years in healthcare consulting, and more recently 5 years as the Head of Healthcare Innovation strategy at the global pharmacy company Walgreens Boots Alliance, Sylvain Hanssen has joined a year ago the leading European online pharmacy, Zur Rose Group, to drive the development of its e-health ecosystem.
The Zur Rose Group is a pioneer in the e-pharmacy space, with 12.1M customers across its main markets – Germany, Switzerland, Spain and France, operating under well-known consumers brands such as DocMorris, the largest online pharmacy in Germany, or Teleclinic, the leading telehealth platform in Germany.
#1 Simplicity: N°1 patient engagement driver
The more e-health is developing, the more patients have access to multiple quality solutions to help them manage their condition.
As these supports multiply, and demand time and effort to be used, Sylvain Hanssen feels that they can add to the burden of patients.
According to him, simplicity needs to be at the heart of solutions, from conception to implementation.


How to conceive simplicity-driven e-health solutions?
#2 Catching people's interest: go where they are and talk their language
Healthcare industrials are all confronted to the same issue: enrolling patients in their solutions.
As healthcare professionals are overwhelmed with their daily missions, solution providers need to think out of the box and invent new, multi-channel ways to give patients access to their services.

Sylvain Hanssen recommends that solutions' providers talk to people directly "where there are", using the modern communication codes.
But once patients are interested, how do you make enrollment happen?
#3 Rise of new digital uses in healthcare: there is no going back
Though the Covid-19 pandemic shook the whole world, the healthcare sector was one of the most disrupted industries.
Forced to find solutions and create ways to keep in touch with their patients, healthcare professionals, pharma companies and regulators adopted new habits and uses.
Sylvain Hanssen feels that the Covid-19 crisis accelerated the pace of change in healthcare and that there is no going back.
How have these new habits transformed the healthcare sector?
Listen to Sylvain Hanssen's full interview on our Youtube Channel.
See also
News
Going further in patient understanding: Neurish enriches social listening solution with Observia's behavioral diagnostic tool SPUR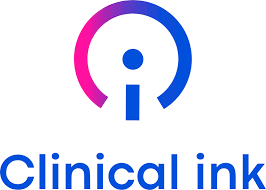 News
Clinical ink Expands Patient Engagement Solutions with Behavioral Diagnostic Tool SPUR™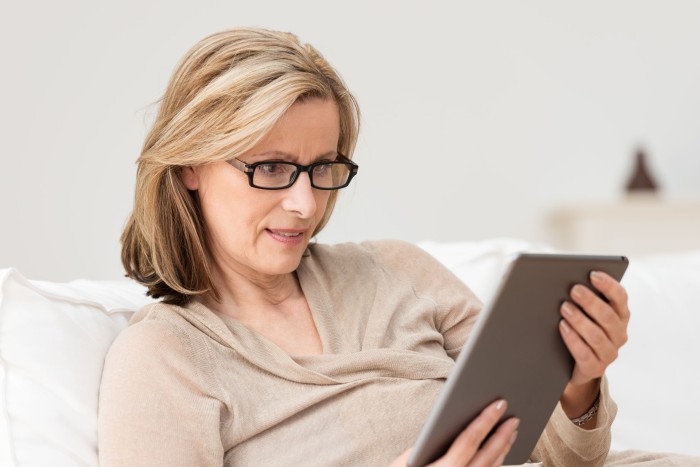 Success Stories
A personalized and holistic patient support program for better understanding of a rare skin condition
Need more information?
A burning question, a specific request, a great project to share with us? Get in touch, our teams are here to help!