Insights
The blended care model : physical & digital; public & private - Shane Fitch
Small Talk Big Issues is Observia's mini web-series of interviews about the healthcare (r)evolution.
Who is Shane Fitch ?
Shane Fitch, founder and CEO of the Lovexair Foundation, has dedicated 23 years to improving awareness, empowerment for better health and a key role in institutions to hear the patients' voice, by supporting communities & individuals on a global level.
This last 10 years, she has focused on building infrastructure, resources, training, capacity-building and R&D competences, in respiratory disease & active living, to ensure that together with our healthcare professionals, technology and scientific partners we can develop ecosystems which support the transformation to the healthcare we need: holistic, personalized and human in a digital context, open access to quality care & treatment for all.
#1 Patient organizations as partners of the healthcare change
As the care model becomes more and more blended between physical and digital, Shane Fitch feels that a large spectrum of actors should come together as these new models require different know-hows and resource.
On top of traditional actors such as pharma and HPs, educationalists, behavioral scientists, IT people and of course patient organizations are essentials to succeed.
Are patient organizations ready to take the lead?
#2 Balancing private-and-public to optimize healthcare systems
Health is a public issue that must deal with constrained resources, and healthcare management is a true societal choice that requires political discussions.
Depending on the countries, the systems work very differently, but according to Shane Fitch, they all have to be more realistic to offer the best qualitative and accessible service to their populations.
What changes should be implemented?
#3 Key pitfalls to avoid when designing e-health solutions
Digital has been a key element of healthcare services for years, and the Covid-19 pandemic made the sector gain confidence in it. As healthcare stakeholders develop new solutions for remote care, they must not forget that patients are still attached to physical interactions.
What are Shane Fitch advice for those who create these digital solutions?
Listen to Shane Fitch's full interview on our Youtube Channel.
See also
Success Stories
A scalable match-making platform for patients and caregivers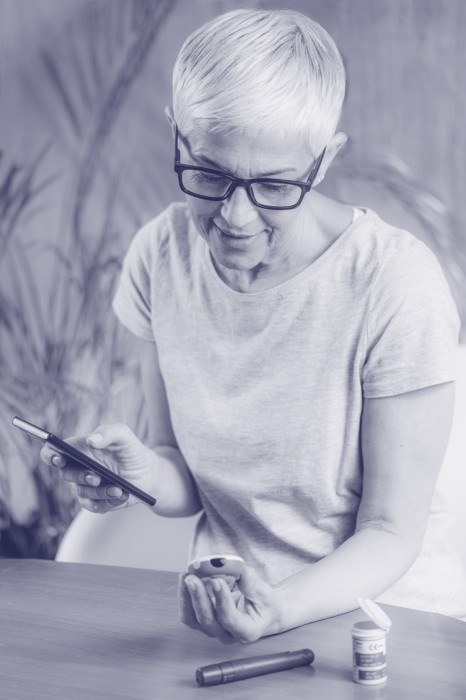 Articles
Keeping users engaged over time: difficult, but not impossible.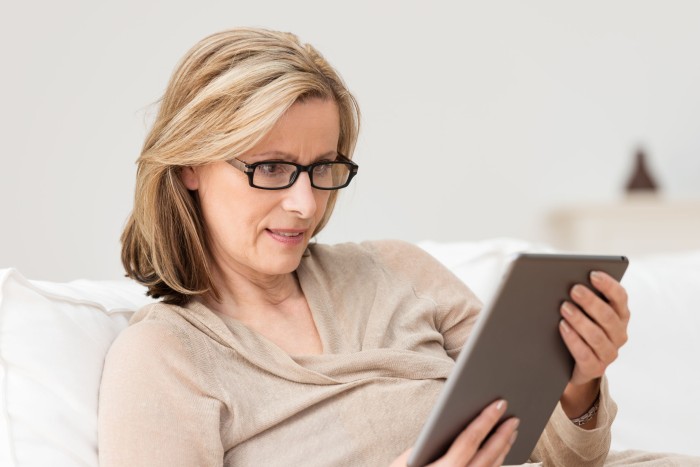 Articles
Subscribing to an e-health solution: simplicity and transparency
Need more information?
A burning question, a specific request, a great project to share with us? Get in touch, our teams are here to help!