Insights
Health self-management accessible in your pocket - John Piette
Small Talk Big Issues is a mini web-series of interviews focusing on how to revolutionize healthcare and build next generation digital patient support.
What are we talking about?
For John Piette people with chronic diseases require daily support in particular towards a behavioral change regarding their treatment.
But a lot of people across the planet cannot be in regular contact with a healthcare professional. This is where mobile health can truly make a difference in patients' lives.
"People don't like being told what they should do. They need to feel like we are supporting their autonomy to make the behavioral change important to them"
Who is John Piette?
Prof. Piette is a Professor in the Department of Health Behavior Health Education and Director of the Center for Managing Chronic Disease. Additionally, Prof. Piette is a VA Senior Research Career Scientist, and the Associate Director of the Michigan Diabetes Translational Research Center. Internationally, he is a Fulbright Scholar with ongoing projects focused on mobile health and chronic illness care in Latin America. at the University of Michigan Prof. Piette is a global leader in innovation for chronic disease self-management support. His work focuses on improving access to quality self-management support among patients with a variety of chronic conditions including diabetes, cardiovascular disease, depression, chronic pain, and more recently, COVID-19. Projects emphasize improvements in care for socioeconomically vulnerable people in the US and emerging economies (notably in LATAM).
Listen to John
Kevin asked John five questions
➀ What are the advantages of a digital approach in patient programs? [1:39]
➁ You see that digital acces can help to reach out to other populations that have been poorly served. Do you experience that regularly? [3:10]
➂ What are some of the most successful fully digital programs that you've seen? [4:35]
➃ What are the key success factors for a digital program? [8:05]
➄ What drove you into the era of patient support? [11:05]
See also
News
Going further in patient understanding: Neurish enriches social listening solution with Observia's behavioral diagnostic tool SPUR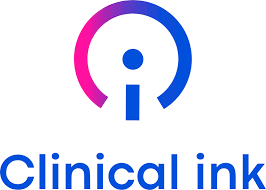 News
Clinical ink Expands Patient Engagement Solutions with Behavioral Diagnostic Tool SPUR™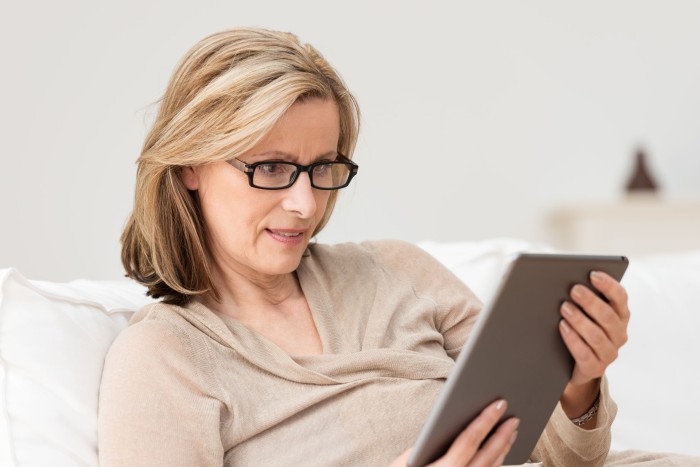 Success Stories
A personalized and holistic patient support program for better understanding of a rare skin condition
Need more information?
A burning question, a specific request, a great project to share with us? Get in touch, our teams are here to help!