Insights
SPUR™ Phase 2 UK Study: final results
To access the SPUR™ research website, click here
Objective
The aim of this study was to test the SPUR™ tool (originally designed with 45 important questions) and evaluate how effective it was at measuring adherence.
The 3 key outputs to keep in mind
SPUR™ is able to identify differences in medication adherence
SPUR™ is related to social factors related to medication adherence such as income, age and body weight
SPUR™ gives a holistic indication of the types of behaviors that affect the way patients take their medicine
Methodology
The study recruited 378 adult patients living with type 2 diabetes from a mix of community and secondary-care settings to participate in this non-interventional cross-sectional study. The original SPUR-45 tool was completed by participants with other patient-reported outcome measures for comparison, in addition to the collection of two objective adherence measures; HbA1c and the medication possession ratio (MPR).
Conclusion
The results demonstrated that SPUR™ was the most reliable measure of medication adherence in the study, whilst also providing information about patient behavior. Furthermore, during the study we were able to identify the most important SPUR™ questions, which allowed us to shorten SPUR to only 27 questions in total making the tool even easier for patients to complete. SPUR™ was also associated with social factors that relate to medication adherence such as a patient's income, age, and body weight, providing further evidence that SPUR™ is a holistic tool.
See also
Success Stories
A scalable match-making platform for patients and caregivers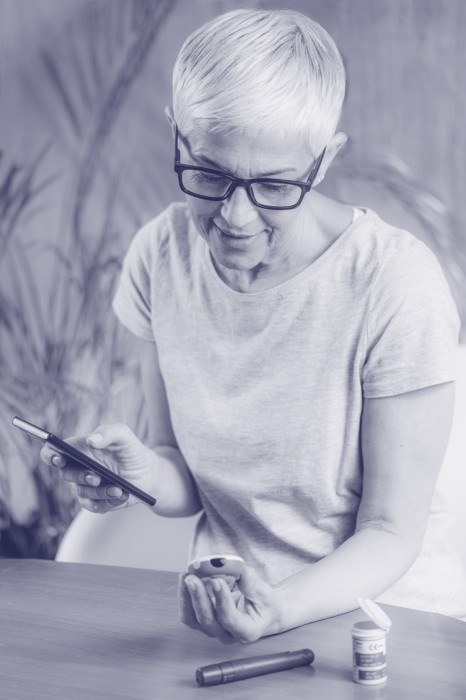 Articles
Keeping users engaged over time: difficult, but not impossible.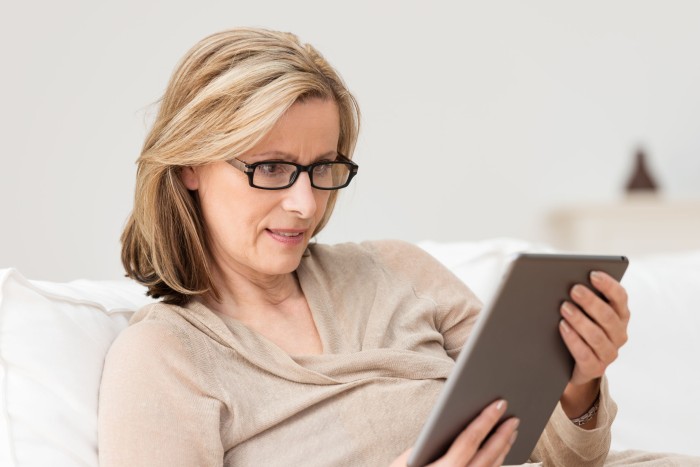 Articles
Subscribing to an e-health solution: simplicity and transparency
Need more information?
A burning question, a specific request, a great project to share with us? Get in touch, our teams are here to help!