Insights
Observia published in the Journal of the American Pharmacists Association
Our

s

tudy

on the

impact of

pharmacist-led

s

hared

m

edication

r

eviews is

publis

hed
In October 2020, we shared with you the very promising results of the first study in France assessing the impact on chronic patients' adherence of shared medication reviews, led by 297 French pharmacies using Observia's platform.
Conducted by Observia with the institutional support of the Sandoz laboratory, this study reveals a significant improvement of 20.04% of patients' adherence following pharmacists intervention between the first and the last interview.
We are very pleased to announce the publication of this study in the prestigious Journal of the American Pharmacists Association (JAPhA).
Gersende Faton presented the results during the SPOT Pharma 2021 congress (French record).
Watch the (French) video below
Share
See also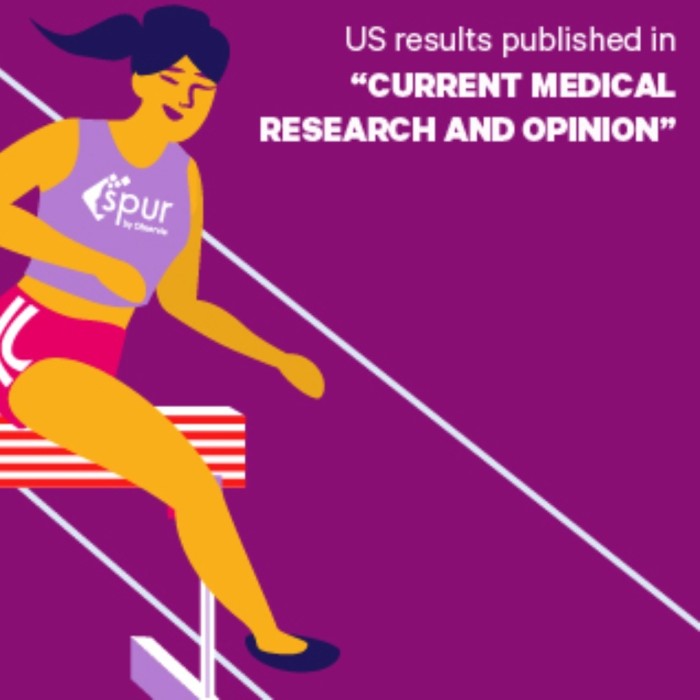 Scientific communications
SPUR™ Phase 2 US study: publication's results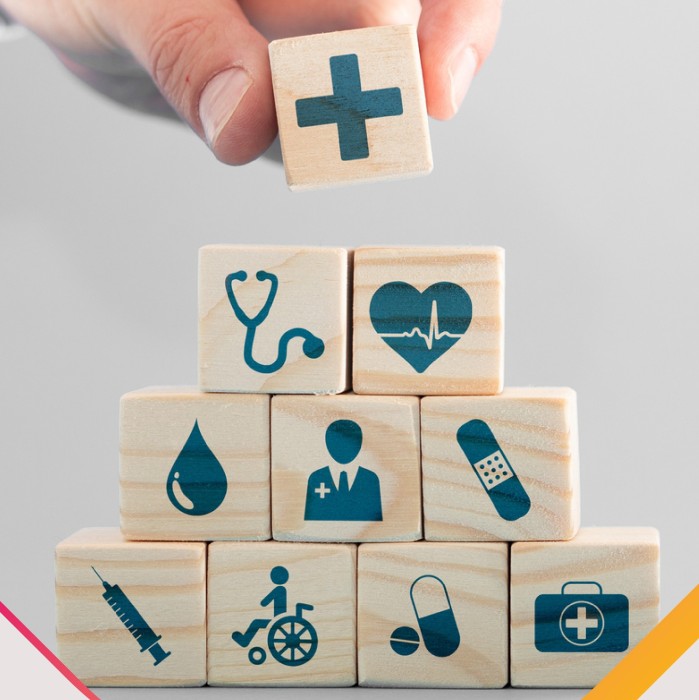 Articles
(R)evolution in healthtech: pharma companies must take the reins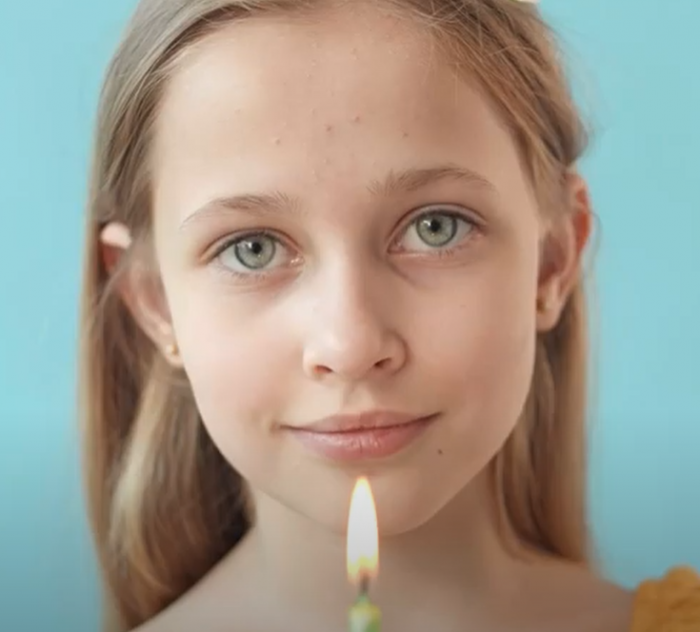 News
Already 10 Years Spent Together
Need more information?
A burning question, a specific request, a great project to share with us? Get in touch, our teams are here to help!