EPSA, the 43rd Annual Congress
Tuesday, 26 October 2021 11:30

Tuesday, 26 October 2021 13:00
Add to calendar
2021-10-26 11:30:00
2021-10-26 13:00:00
Europe/Paris
EPSA, the 43rd Annual Congress
Meet Observia at EPSA annual congress and participate to the workshop: "Digital, a lever to support pharmacists in their new missions and in the patient-pharmacist relationships" led by its CEO, Geoffroy Vergez on November 26th. Today, digital technology brings new possibilities to develop and improve the relationship between patient and pharmacist. This workshop is the opportunity to discover the challenges of these new missions for the pharmacist and what tools he has at his disposal. The workshop will take place from 11:30am to 1pm at the Meininger Hotel To register: http://www.epsaac2021.anepf.org/congress/
morgane.freudiger@observia-group.com
Meet Observia at EPSA annual congress and participate to the workshop: "Digital, a lever to support pharmacists in their new missions and in the patient-pharmacist relationships" led by its CEO, Geoffroy Vergez on November 26th.
Today, digital technology brings new possibilities to develop and improve the relationship between patient and pharmacist.
This workshop is the opportunity to discover the challenges of these new missions for the pharmacist and what tools he has at his disposal.
The workshop will take place from 11:30am to 1pm at the Meininger Hotel
To register: http://www.epsaac2021.anepf.org/congress/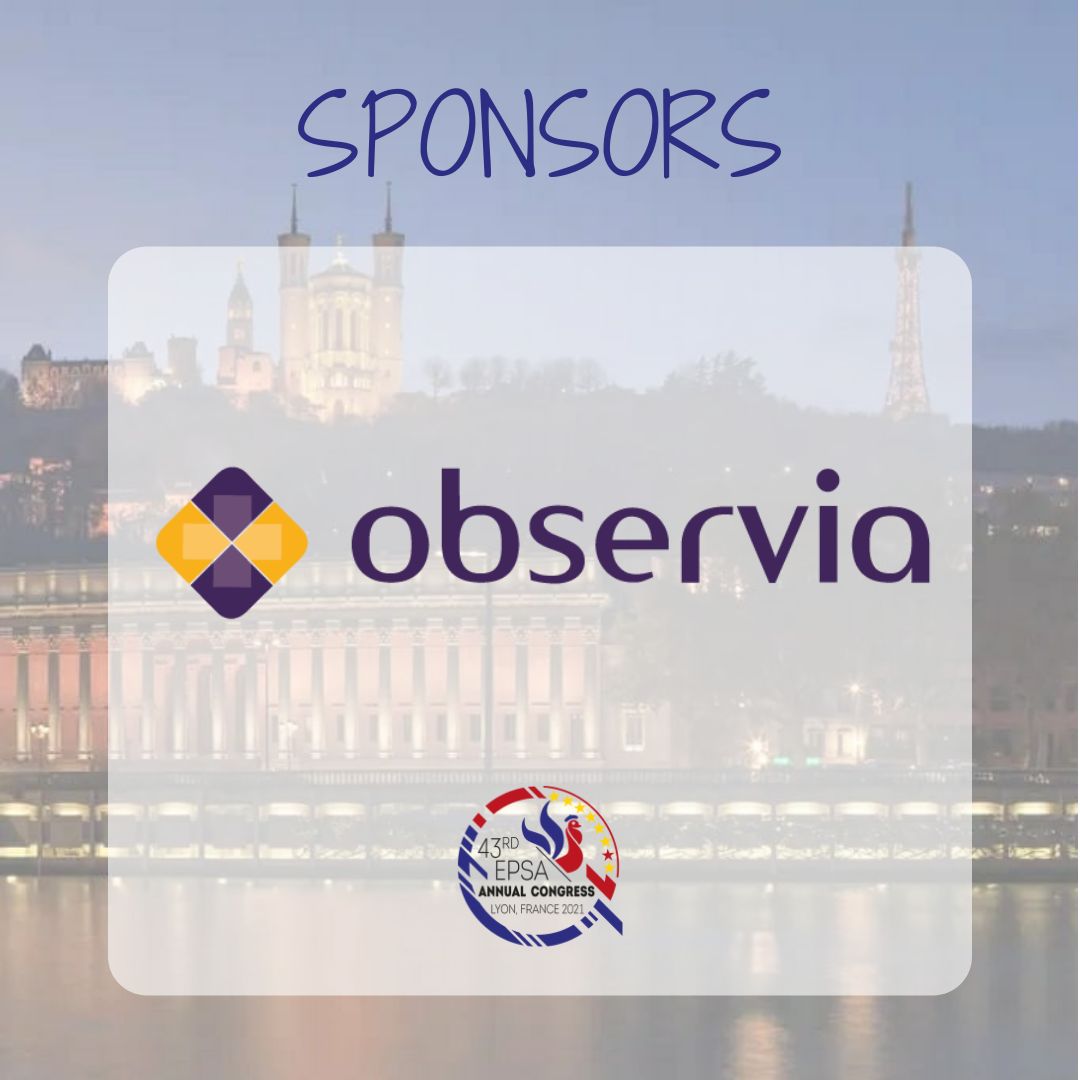 See also
News
Going further in patient understanding: Neurish enriches social listening solution with Observia's behavioral diagnostic tool SPUR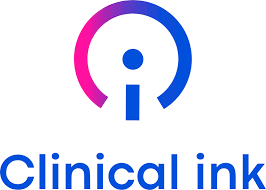 News
Clinical ink Expands Patient Engagement Solutions with Behavioral Diagnostic Tool SPUR™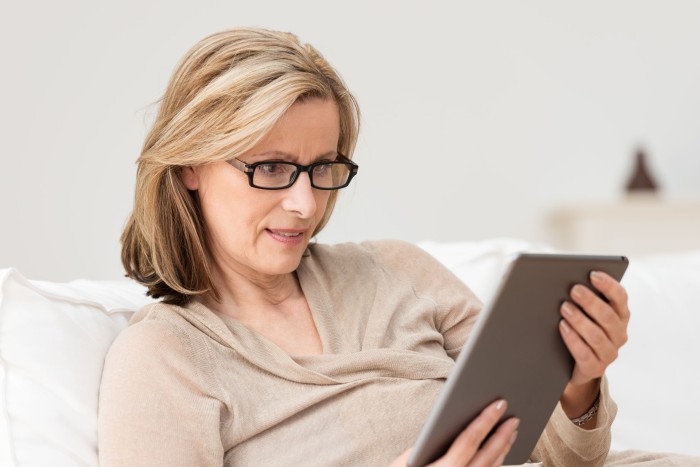 Success Stories
A personalized and holistic patient support program for better understanding of a rare skin condition