Insights
Subscribing to an e-health solution: simplicity and transparency
You have successfully completed the first stage: your prescribers and end-users have heard about the launch of your project and are convinced of its value. Congratulations! Now it is time to build on this momentum and continue, once the launch has been completed, to make your tool accessible and visible, by multiplying the number of access points.
From now on, you will also need to support your users through to the next stage: registration. To maximize your chances, the first step is to ensure that your solution is accessible to your users.

How can you optimize your registration process?
Registering for a solution is going to be an effort for any user. The aim is to make them understand that the benefits are more important than the effort they will have to make to register. In short: show them that it's worth it! The easier the task is, the more likely they are to complete the process. There are several points to consider:

A. Work on your pitch and its key messages. Users need to understand at a glance what personal benefits they will get from registering. To do this, you need to answer the question "As a user, what does this solution offer me?
B. Humanize your journey. For example, written or video testimonials will enable patients to project themselves in the use of the solution. You can also highlight the committee of experts you have worked with, or the patient association you have mobilized to define your tool, in order to reassure people of the quality of what you are proposing. Generally speaking, think about co-constructing your solution with those who will be your end-users, for example with
See also
Success Stories
A scalable match-making platform for patients and caregivers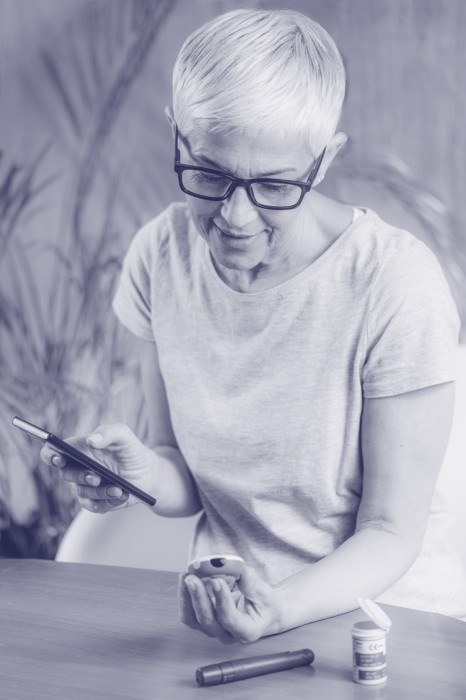 Articles
Keeping users engaged over time: difficult, but not impossible.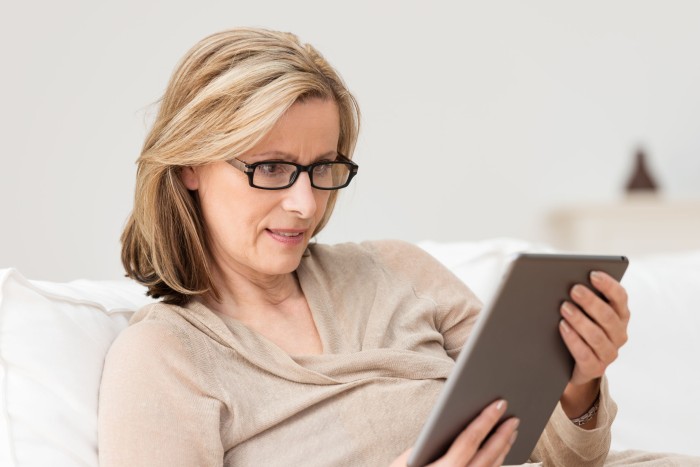 Articles
Subscribing to an e-health solution: simplicity and transparency
Need more information?
A burning question, a specific request, a great project to share with us? Get in touch, our teams are here to help!