Insights
Keeping users engaged over time: difficult, but not impossible.
Your first steps have been sucessful: your users have signed up for your service, having been convinced through effective communication and a smooth, straightforward registration process. Now you are faced with what is perhaps the most difficult stage: keeping your users engaged (i.e., mobilized and interacting regularly) with your solution.

It is also at this stage that the most value is created. A sucizfoicessful solution is the one that meets needs, is used over time by its users and has an impact on their daily lives. But how can you ensure that your target audience uses your solution over a sufficiently long period of time to have the desired impact?

Right from the definition phase, it is important to bear in mind that one major challenge in launching your solution will be to retain your users over time. There are many tools and platforms which encounter great success when they are first made available to patients or healthcare professionals, but end up being little used over time.
Just as a patients' journey will evolve as their illness progresses, a solution needs to be able to transform itself over time to best meet the needs, expectations, and progress of its users, to keep them engaged.

In this article, you will find a few guidelines to help you design an evolving and engaging solution. First and foremost, think about defining an engagement objective: when should the patient return to use the solution? Is there a key moment when it is essential for the patient to use it (e.g., for a PRO program, on the eve of a consultation)? This will help you build effective triggers.
See also
Success Stories
A scalable match-making platform for patients and caregivers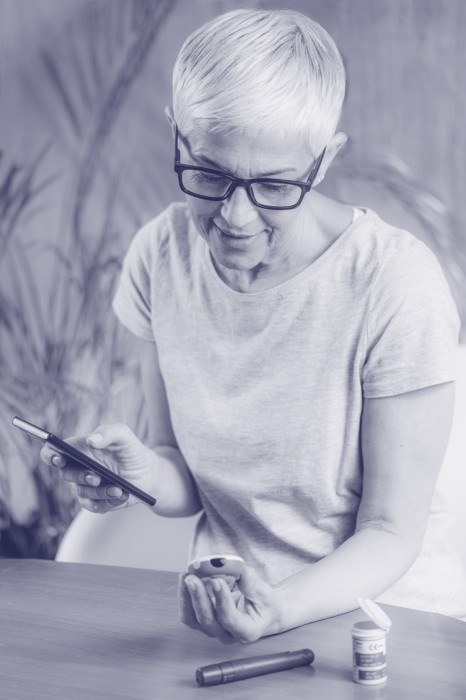 Articles
Keeping users engaged over time: difficult, but not impossible.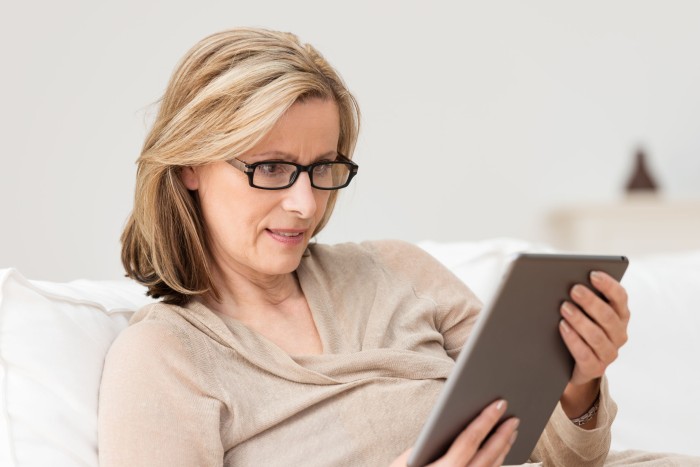 Articles
Subscribing to an e-health solution: simplicity and transparency
Need more information?
A burning question, a specific request, a great project to share with us? Get in touch, our teams are here to help!