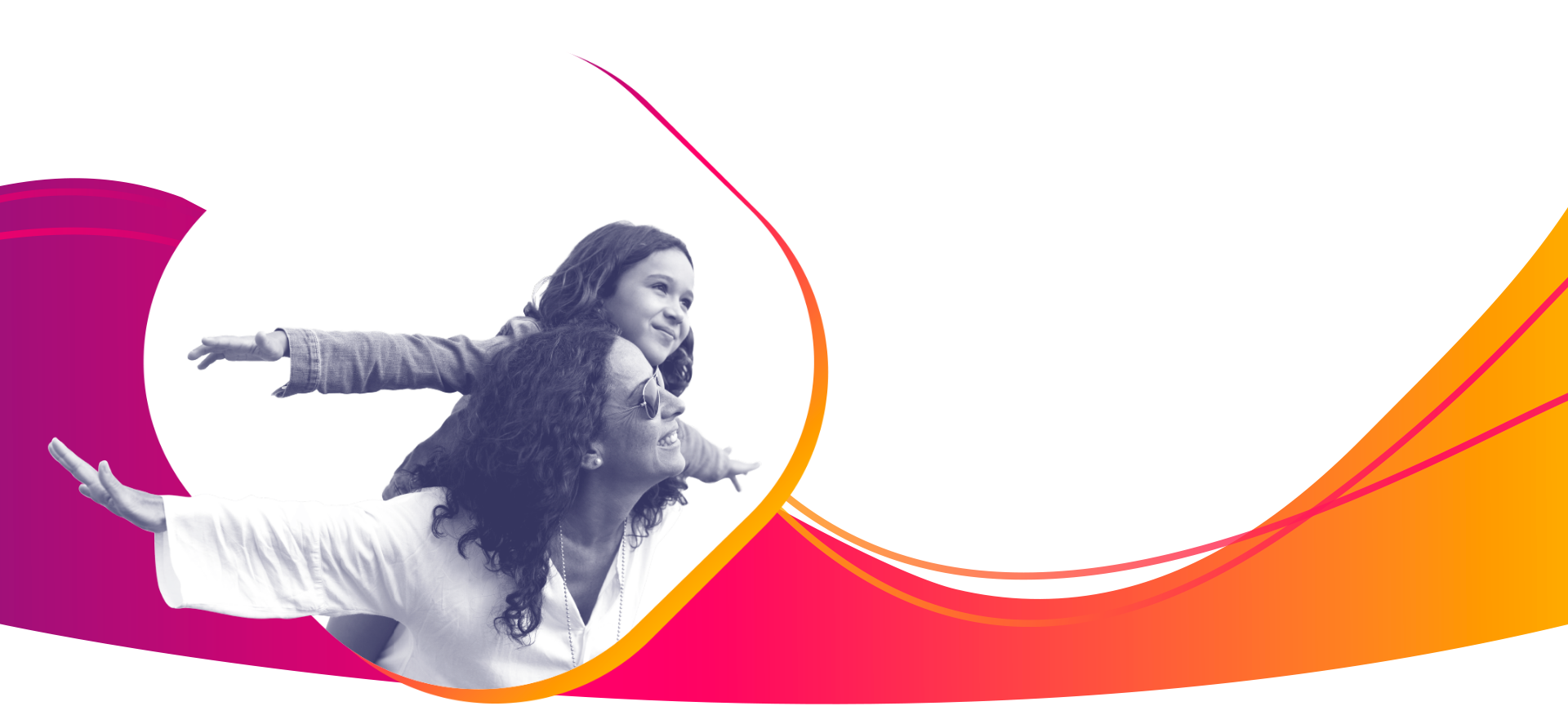 Pioneering the healthcare (r)evolution
Since 2011, we have been a passionate pioneering health tech company committed to driving the healthcare (r)evolution and improving patients' lives.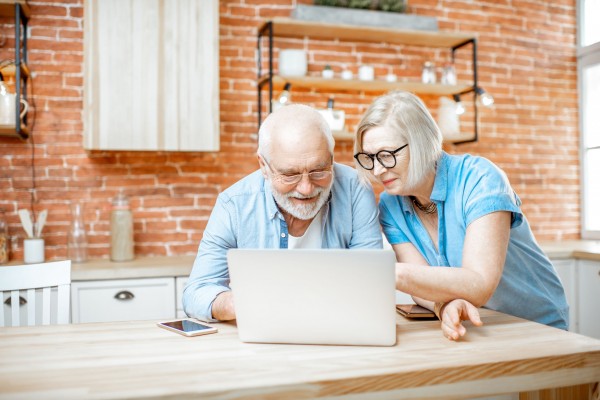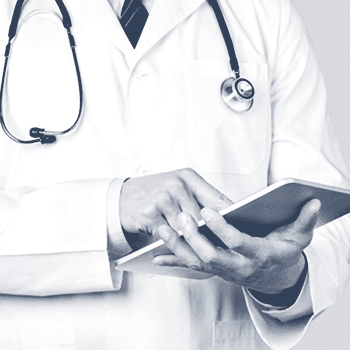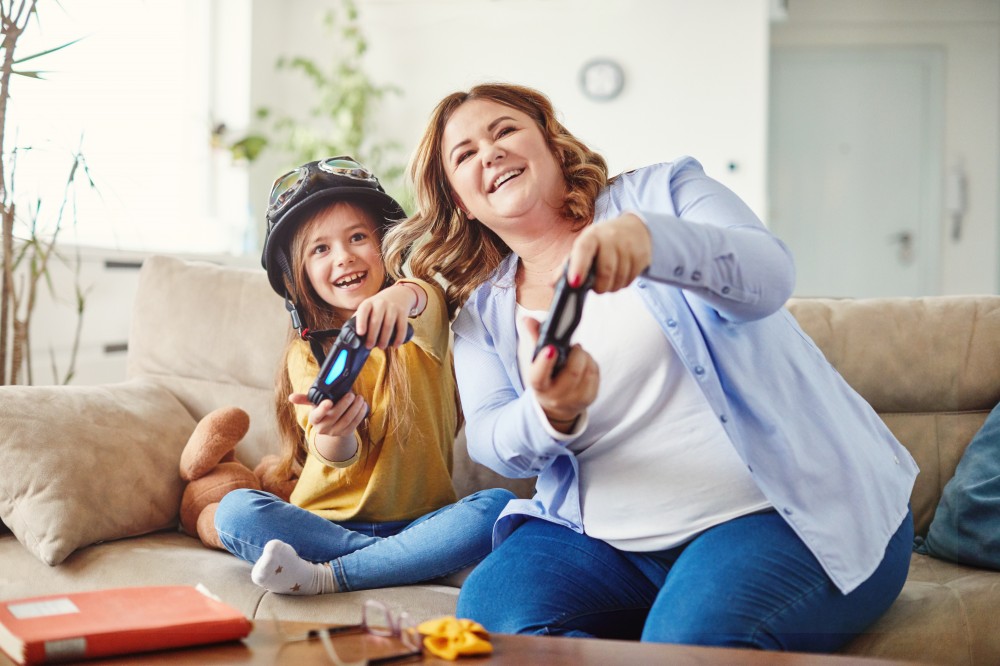 Creating value
at every step of the patient journey
We work with healthcare stakeholders that aim to create value at every step of the patient journey: industrial companies, healthcare facilities, healthcare professionals, and patient organizations.
As a European reference, we help companies to develop personalized, intelligent patient engagement and support solutions, and to define and implement patient strategies.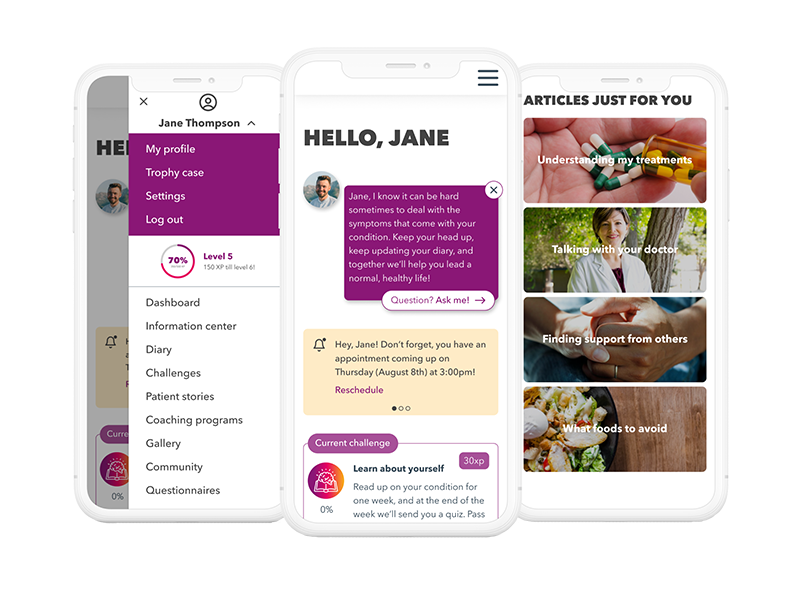 Solutions
To enhance patient engagement and deliver measurable behavioral and clinical results, we seamlessly design, configure and roll-out multi-channel patient engagement and support solutions, grounded in behavioral science and driven by AI.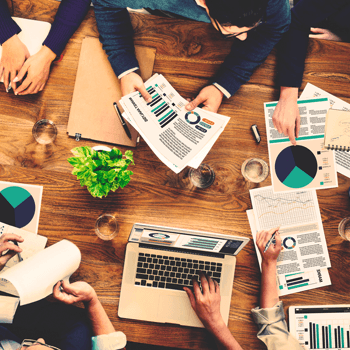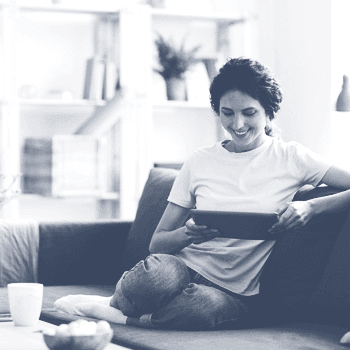 Consulting
We help companies move towards a more service-oriented and patient-centric future. To ensure that our clients grasp the full value of patient centered care, we generate insights required to make the right decisions and support them practically throughout the implementation process.
"We believe that health needs to be tackled holistically and considered as a continuum along which stakeholders can leverage patient experience to build new sustainable, relevant and impactful business models".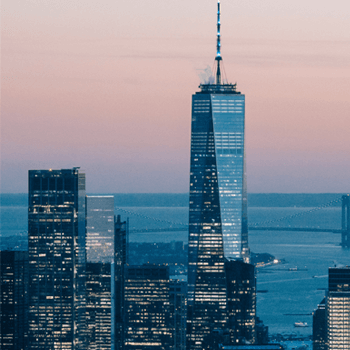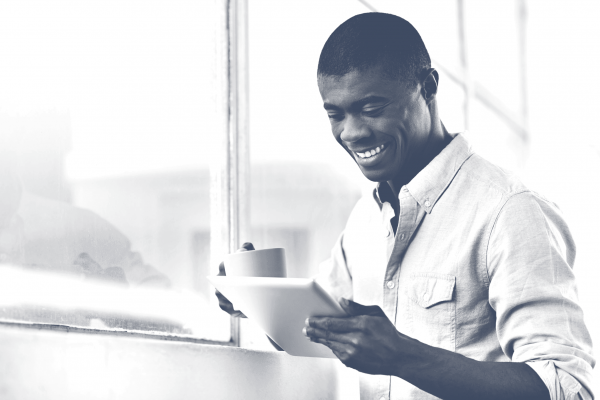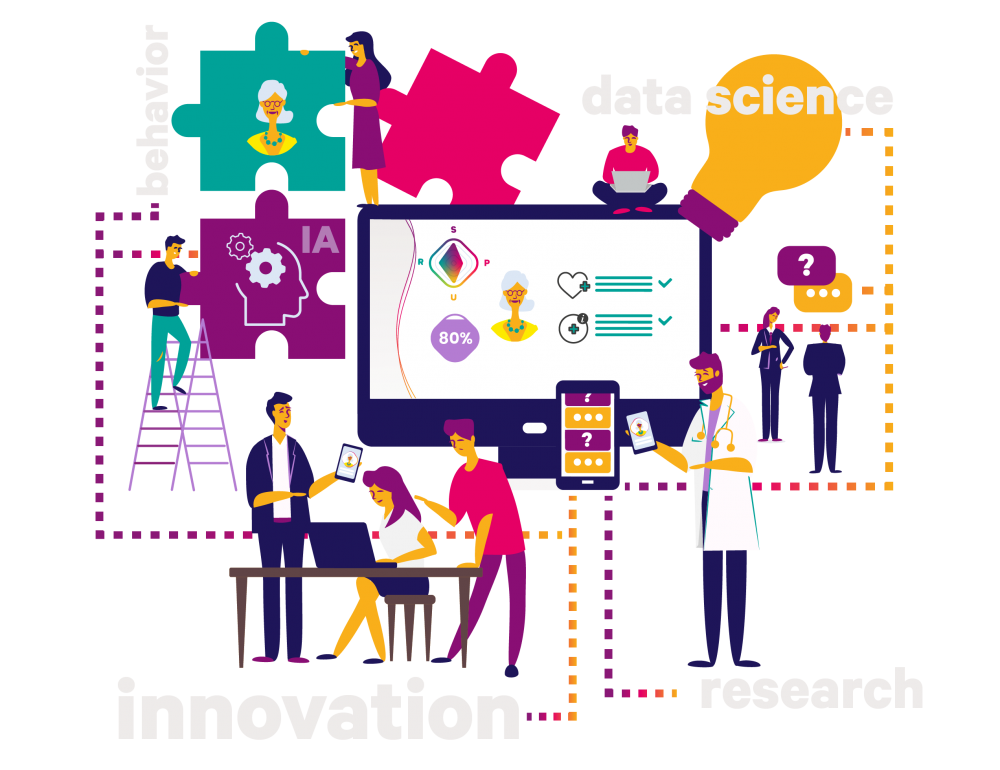 Lab'O
Behind all Observia's R&D projects lies the Lab'O. Visit our Lab Bench to discover our ambitious academic research program or meet us in our Garage, where our teams are building tomorrow's products and digital health solutions.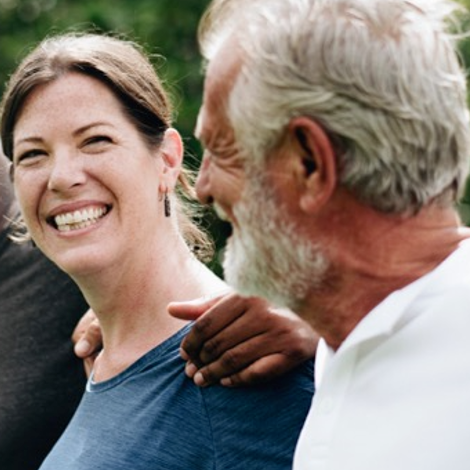 Human behavior is predictable, unpredictable, rational and irrational. Researchers in numerous domains of study have tried to understand what drives decision-making. ...
They trust us