Insights
Clinical ink Expands Patient Engagement Solutions with Behavioral Diagnostic Tool SPUR™
In partnership with Observia, Clinical ink incorporates leading behavioral science evaluation into its technology suite of assessments.
Winston-Salem, NC, November 14, 2023 -- Clinical ink, a global life science technology company, is expanding its patient engagement suite by inclusion of the SPUR™ behavioral diagnostic tool created by Observia. This unique integrated solution combines assessment of patient behavior with lifestyle modification, eCOA, eSource and Digital Biomarkers. It is available for both clinical development and marketed pharmaceutical products.

SPUR™ is a behavioral diagnostic tool that is used to determine adherence to protocol and drug, provide guidance for lifestyle changes, and modify behavior by personalized intervention. The tool has been validated in numerous patient populations including diabetes, hypertension, respiratory disease and others. It collects a comprehensive dataset of behavioral drivers (social, psychological, usage, and rational), that help quantify the motivation for each patients' decision-making and allows for personalized support at the patient level.

The collaboration with Observia allows Clinical ink to capture a holistic view of patient behavior together with clinical outcomes and digital biomarkers. Behavior and cognition represent a previously neglected dataset, permitting improved adherence to trial protocols and standardization of lifestyle advice in complex chronic indications.

Jonathan Goldman MD, CEO of Clinical ink commented: "I am delighted to announce this collaboration with Observia to create a best in class platform. Understanding patient behavior is an essential but often overlooked component of clinical trials. We hope that this addition to our integrated technology solution will improve patient engagement with measurable benefits patient adherence and trial outcomes.

"As the world of clinical trials transforms to become more digital, we are thrilled to bring our SPUR™ profiling tool into the Clinical ink service offering. We, strongly share Clinical Ink's vision that improving patient experience equals improving clinical trial performance", says Kevin Dolgin, head of R&D at Observia.
See also
News
Going further in patient understanding: Neurish enriches social listening solution with Observia's behavioral diagnostic tool SPUR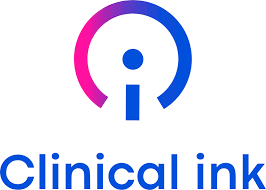 News
Clinical ink Expands Patient Engagement Solutions with Behavioral Diagnostic Tool SPUR™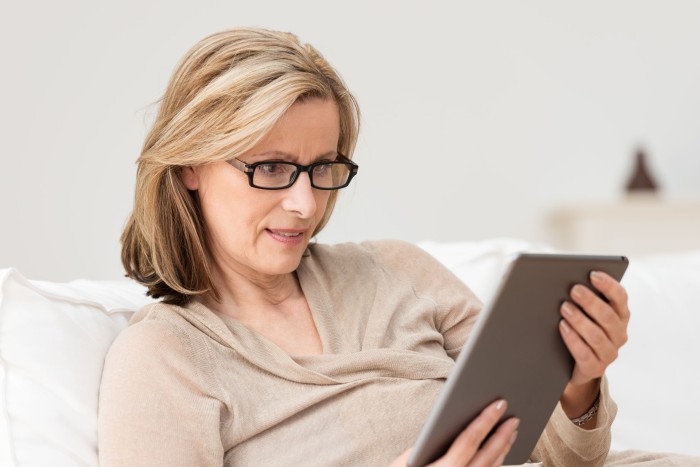 Success Stories
A personalized and holistic patient support program for better understanding of a rare skin condition
Need more information?
A burning question, a specific request, a great project to share with us? Get in touch, our teams are here to help!