Insights
Personalization is everywhere: what benefits for the health sector?
Estimated reading time: 5 minutes
The world is becoming faster-paced and more digital. Many industries (entertainment, shopping) have recently made great advances in using personalization in their digital interactions with customers. Healthcare systems must adapt to keep up and meet patient expectations, especially those of patients with chronic conditions, who require repeated, sustained care and often need to change their everyday lifestyle and habits.
Most of us are exposed to personalization every day through targeted advertising. With this type of advertising, a system shows consumers products or services they are likely to want in a way that is likely to engage them. Netflix is a champion of these methods. Netflix, with a complicated algorithm, learns what a user likes to watch and makes suggestions, all the time improving these suggestions by tracking watching habits.
Health care systems need to learn from these industries and adapt their methods to best serve patient interests while using available resources (such as medical personnel) in the most efficient way possible. This will involve incorporating complex algorithms and the terabytes of available data on patients' behaviors, habits, needs and wishes to customize the user experience in a simple, streamlined way, while continuously collecting more behavioral data to improve the algorithms.
Note that healthcare differs in two very important ways from these other industries:
1/ Whereas Netflix users want to consume content, patients with chronic conditions would rather not have to consume medication or undergo treatments. Any e-health interface must take this into account.
2/ Healthcare is a highly regulated sector, and health data are particularly sensitive.
See also
News
Going further in patient understanding: Neurish enriches social listening solution with Observia's behavioral diagnostic tool SPUR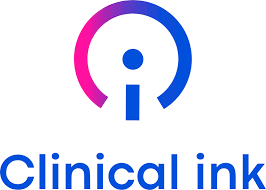 News
Clinical ink Expands Patient Engagement Solutions with Behavioral Diagnostic Tool SPUR™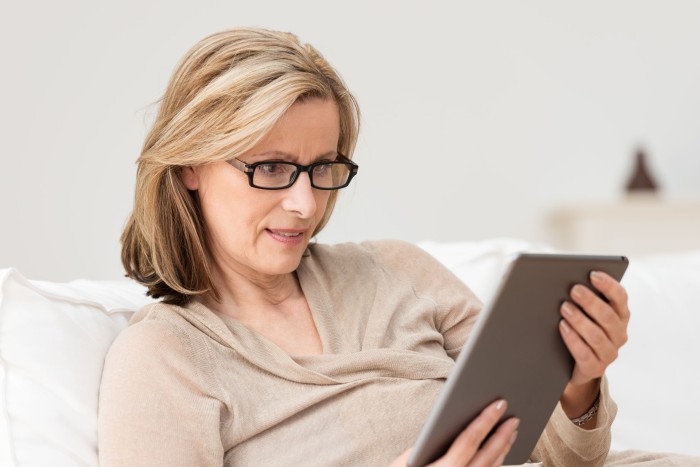 Success Stories
A personalized and holistic patient support program for better understanding of a rare skin condition
Need more information?
A burning question, a specific request, a great project to share with us? Get in touch, our teams are here to help!