Insights
Realizing the full potential of e-health in Germany
How e-health can bring efficiency in the healthcare system
Germany is lagging behind its peers in the digitization of the healthcare system.. According to a study of 17 EU and OECD countries Germany ranks 16th out of 17 countries in this respect.
At Observia, we are convinced that there is huge potential for digital health and e-health solutions in Germany and we will demonstrate this by answering three key questions:
Do e-health solutions provide benefits?
How do the benefits of e-health solutions translate into value for Germany?
Are German consumers and healthcare professionals ready to adopt e-health innovative solutions?
This white paper has been written by Chia Chun Chen, Key Account Director Germany at Observia.
See also
Success Stories
A scalable match-making platform for patients and caregivers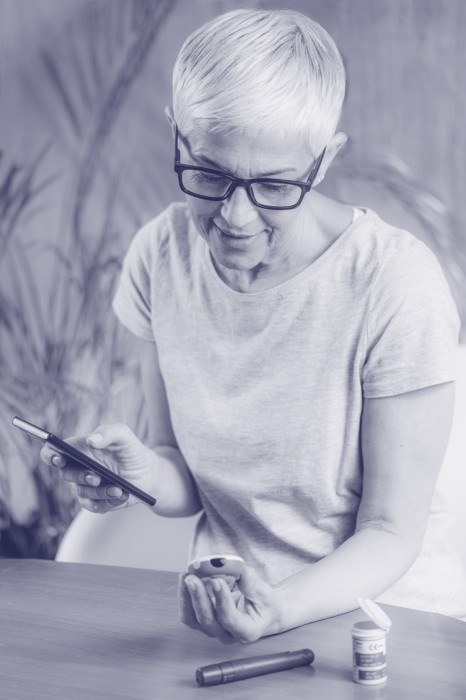 Articles
Keeping users engaged over time: difficult, but not impossible.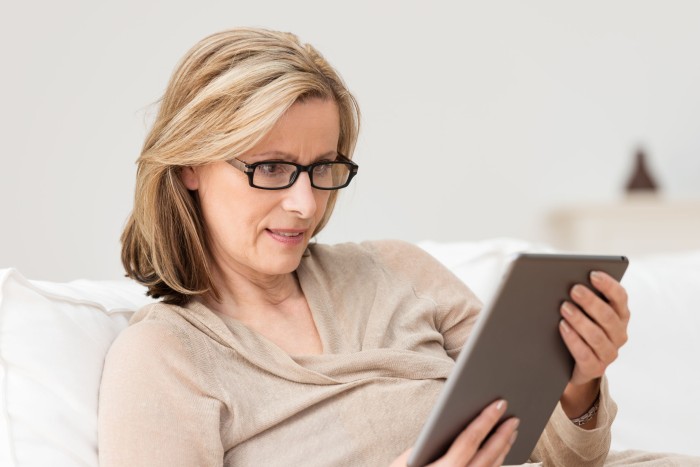 Articles
Subscribing to an e-health solution: simplicity and transparency
Need more information?
A burning question, a specific request, a great project to share with us? Get in touch, our teams are here to help!