Insights
How can healthcare stakeholders positively impact patient behavior?
Insights from global and local industry leaders in Switzerland
Treatment non-adherence is not a new problem on the healthcare agenda. However, it remains an essential one to address. The Swiss team of Observia went on tour to explore the level of awareness and experience with behavioral tools for combating non-adherence.

The team met with 40+ key stakeholders spanning medical, commercial and digital roles from companies across the whole healthcare ecosystem, from pharma to diagnostics and specialty care providers.
Why Switzerland? Because it is a global hub for innovation and an ideal territory to observe new trends in the healthcare sector.
During this tour, we discussed three main subjects:
Why is the value of patient behavior change often underestimated?
How can pharma lead the way for other actors in healthcare?
Where are we currently on the development timeline?
Want to get the answers? Download and read our newest white paper, providing key insights into the readiness of industry stakeholders to apply behavioral science in patient care.


"The guidebook content is very informative – I can recognize many themes which are relevant for our company too. The document provides perspectives of various stakeholders in the healthcare ecosystem while also providing reference to specific data points making it trustworthy. I am confident it is as useful for your other contacts in the healthcare industry as it was for me."

Digital Health Lead for EMEA (Pharma)
This white paper has been written by Livia Küng, Key Account Director Switzerland at Observia.
See also
News
Going further in patient understanding: Neurish enriches social listening solution with Observia's behavioral diagnostic tool SPUR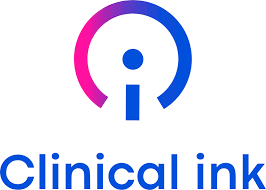 News
Clinical ink Expands Patient Engagement Solutions with Behavioral Diagnostic Tool SPUR™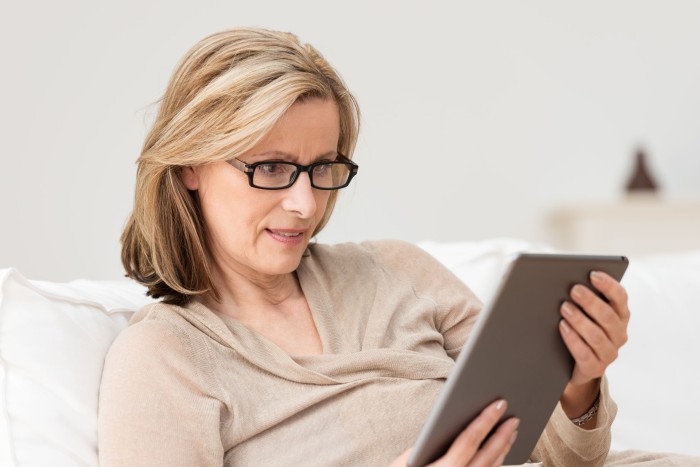 Success Stories
A personalized and holistic patient support program for better understanding of a rare skin condition
Need more information?
A burning question, a specific request, a great project to share with us? Get in touch, our teams are here to help!