Insights
Getting to know your customers: have you thought about PSPs?
A Better Tool for Understanding Your Customers
The need for customer data is a relentless trend driven by technical and societal factors. Many traditional industries, including the pharmaceutical industry, are being disrupted by technological innovations and new competition.

Individuals are meanwhile becoming more informed consumers, expecting high-quality, personalized services. In this context, pharma, like all actors, requires efficient, comprehensive data collection and detailed customer insights to understand and engage users and meaningfully differentiate product and service offerings.
This white paper has been written by Francesca Schneller, consultant at Observia.
Share
See also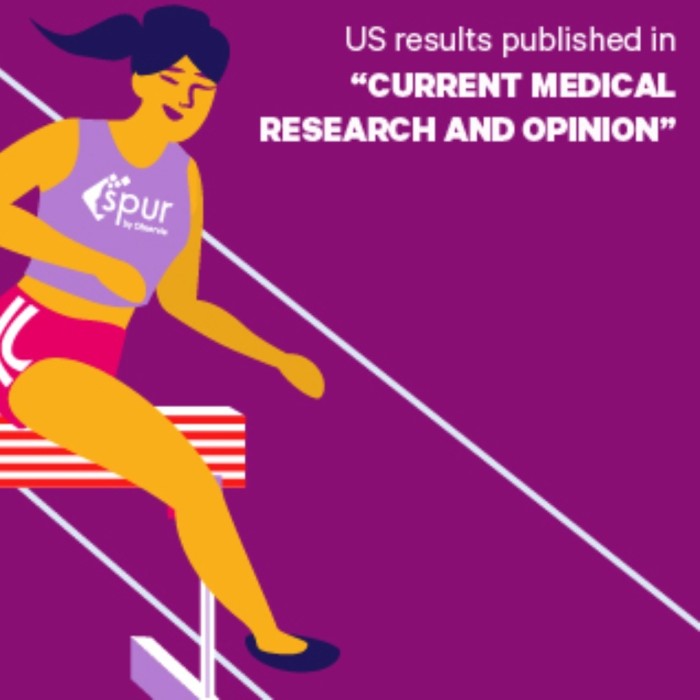 Scientific communications
SPUR™ Phase 2 US study: publication's results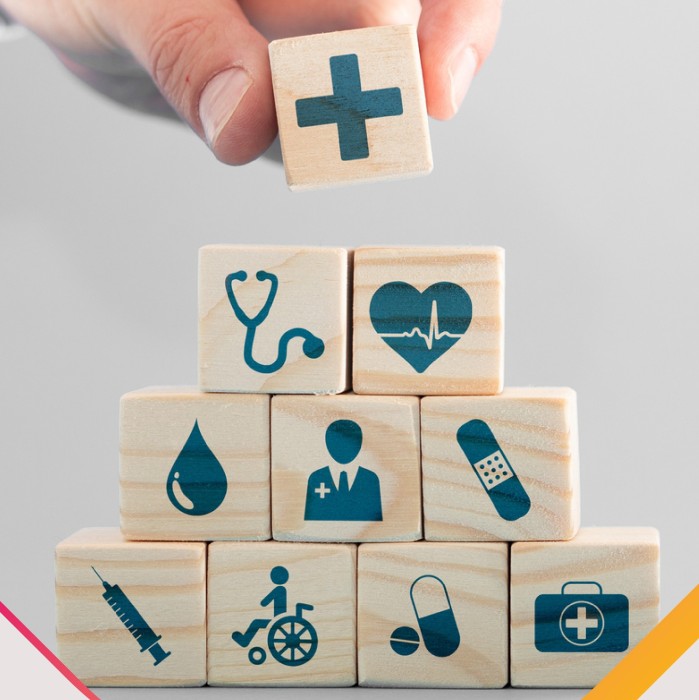 Articles
(R)evolution in healthtech: pharma companies must take the reins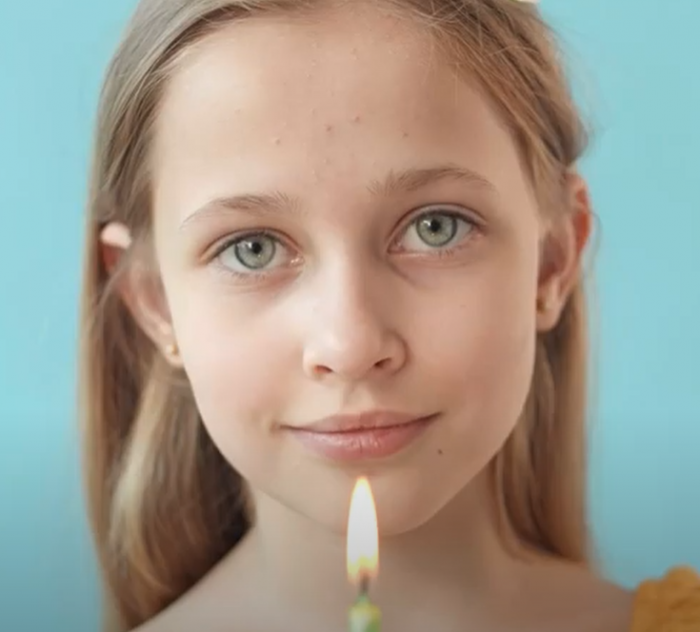 News
Already 10 Years Spent Together
Need more information?
A burning question, a specific request, a great project to share with us? Get in touch, our teams are here to help!