10 years in 2021!
We don't know if it's a little or a lot, but we couldn't be prouder of everything we have achieved with you: our team, our customers, our partners, and our providers!Sometimes it's been hard, but it's often been fun too. It has truly been rewarding and one hell of an adventure! Let the adventure continue!
Rediscover the Observia adventure in video.
Share
See also
Scientific communications
Usage of the SPUR™ Adherence Profiling Tool in depression and anxiety: Initial Findings

Press / Media
Observia partners with Mapi Research Trust for the distribution of its behavioral diagnostic tool SPUR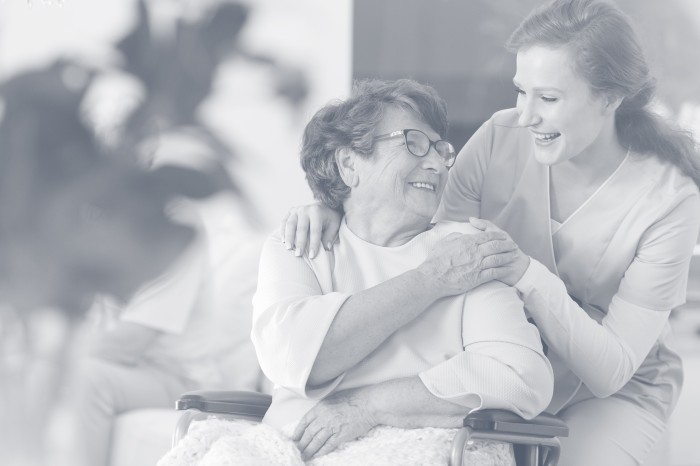 White papers
How can healthcare stakeholders positively impact patient behavior?
Need more information?
A burning question, a specific request, a great project to share with us? Get in touch, our teams are here to help!