Insights
Scaling up patient behavioral change - Sheri Pruitt
Small Talk Big Issues is a mini web-series of interviews focusing on how to revolutionize healthcare and build next generation digital patient support.
What are we talking about?
The emergence of the Internet of Things (IoT) in all aspects of our life is generating a lot of data. Health and wellness industries are no exception. But is biometric tracking sufficient to make us change our behavior? The answer is clearly no!
Who is Sheri Pruitt?
Dr. Pruitt is an expert and a pioneer in behavioral science and the application to digital health interventions. Previously, she worked as a scientist for the World Health Organization. She is now focused on helping healthcare organizations meet their goals by positively influencing patient behavior.
Listen to Sheri
Kevin will ask Sheri five questions:
➀ What are the key success factors in digital health interventions? [2:29]
➁ What shouldn't you do? What are the pitfalls that you have seen? [4:51]
➂ Who do you think should be taking the lead in terms of providing behavioral change initiative to patients? Pharma, payers or clinicians? [8:32]
➃ Many connected devices assume that if they provide lots of data back to the user, the user is going to change behavior. Do you see that kind of frustration or some of them are starting to move to a more guided behavioral change? [10:42]
➄ Why did you get into behavioral science, digital health? What inspired you to do that? [14:16]
Share
See also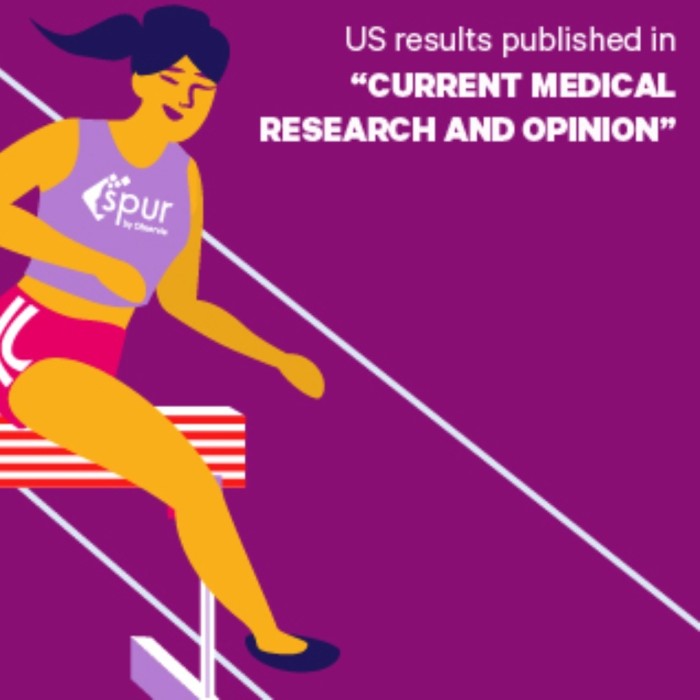 Scientific communications
SPUR™ Phase 2 US study: publication's results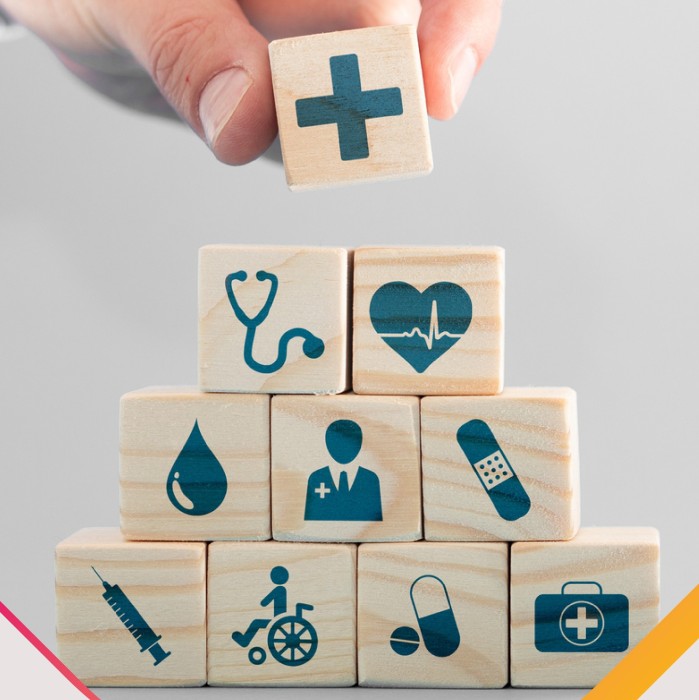 Articles
(R)evolution in healthtech: pharma companies must take the reins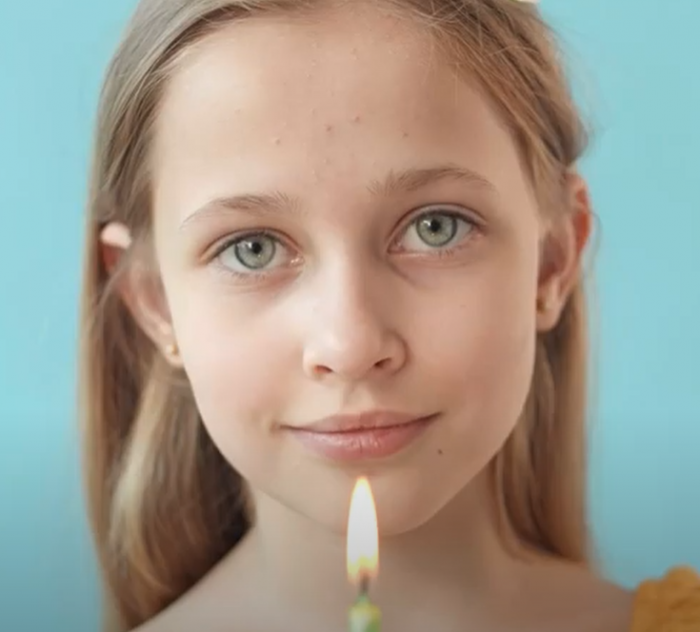 News
Already 10 Years Spent Together
Need more information?
A burning question, a specific request, a great project to share with us? Get in touch, our teams are here to help!