Insights
Get to know the person, not the patient - Marie-Eve Laporte
Small Talk Big Issues is a mini web-series of interviews focusing on how to revolutionize healthcare and build next generation digital patient support.
What are we talking about?
Marie-Eve will discuss the needs of patients, both digital and human, including behavioral diagnosis and relationship with health professionals.
"As I myself was a patient. I had breast cancer and then that means from one day to the next my whole life changed totally and I was not perceived as the same person. I was not a human being anymore."
Who is Marie-Eve Laporte?
Marie-Eve Laporte is Associate Professor at IAE Paris – Sorbonne Business School, where she teaches market research, marketing and communication. She is the director of its Health Marketing and Communication MBA. Her research fields include health marketing, patient and consumer behavior, as well as brand management in the digital age. Her work has been published in peer-reviewed academic journals and books. Marie-Eve Laporte previously worked as marketing and quality director in the food industry.
Listen to Marie-Eve
Kevin asked Marie-eve five questions
➀ How do you see the future of behavioral diagnostics in healthcare? [1:23]
➁ How do you see connected devices as fitting into this gathering of different types of data you are talking about? [4:48]
➂ How do you fit together qualitative and quantitative elements? [6:08]
➃ What is the role of the physician in making the behavioral diagnostic? [8:35]
➄ Is there some kind of epiphany that led you to work in the healthcare? [11:05]
Share
See also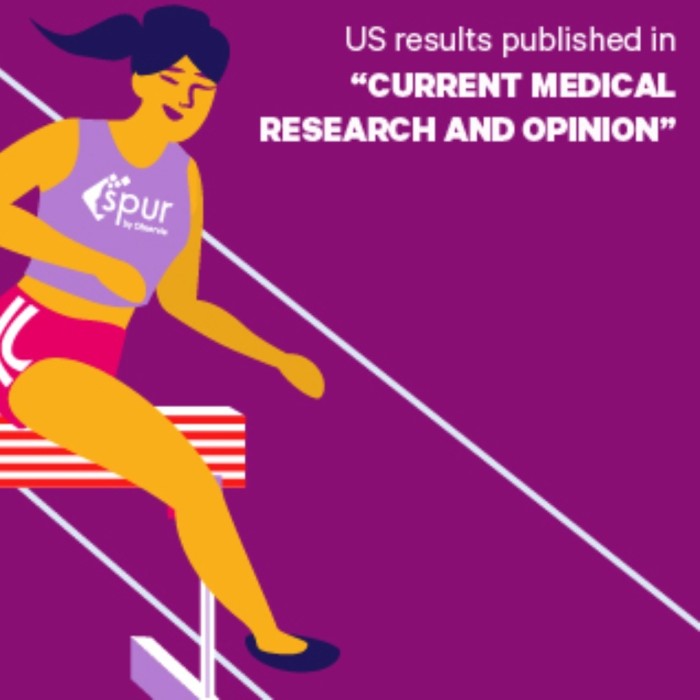 Scientific communications
SPUR™ Phase 2 US study: publication's results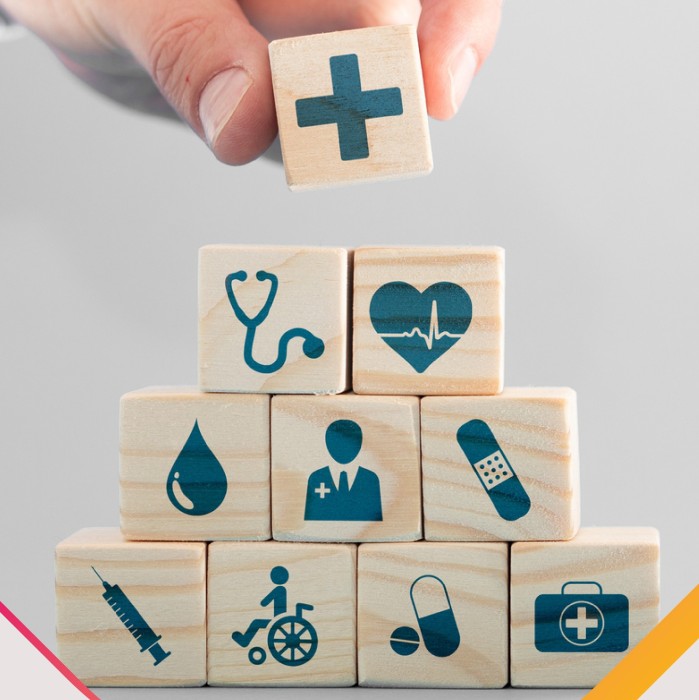 Articles
(R)evolution in healthtech: pharma companies must take the reins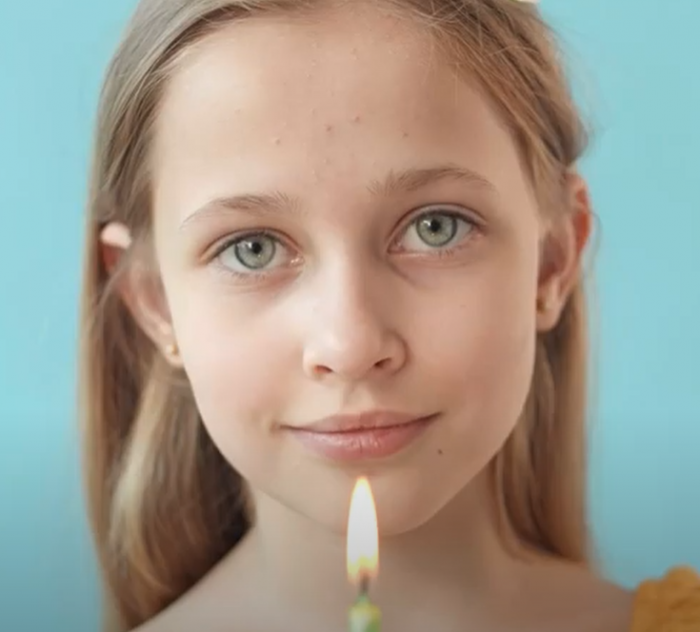 News
Already 10 Years Spent Together
Need more information?
A burning question, a specific request, a great project to share with us? Get in touch, our teams are here to help!