Insights
Behavioral diagnostics, a lever for patient support improvement - Jeanne Kehren
Small Talk Big Issues is a mini web-series of interviews focusing on how to revolutionize healthcare and build next generation digital patient support.
What are we talking about?
Jeanne will talk about the future roles of pharma in patient support and how major players can take advantage of behavioral diagnostics and interventions to improve health outcomes.
"Every patient has a story"
Who is Jeanne Kehren?
Jeanne Kehren graduated from the Maisons-Alfort Veterinary School and holds a master's in virology from the Pasteur Institute and a PhD in immunology from the Paris 7 University. She started her career at Novartis, where she worked at different R&D positions and drove the integration of innovative technologies.
Listen to Jeanne
Kevin will ask Jeanne five questions:
➀ "What have you seen this last couple of years in terms of tools to do that kind of behavioral diagnostics? " [2:04​​]
➁ "We are talking about personalised behavior intervention. Do you think that can go faster than personalized medecine and what are the pitfalls or the breaks that could slow it down?»" [5:33]
➂ "How do you think pharma can move forward to cooperate more?" [11:20]
➃ "Was it anything in particular, any individual or situation that really inspired you to dedicate your career more in the area of patient support as oppose as traditional pharma?" [15:09]

Share
See also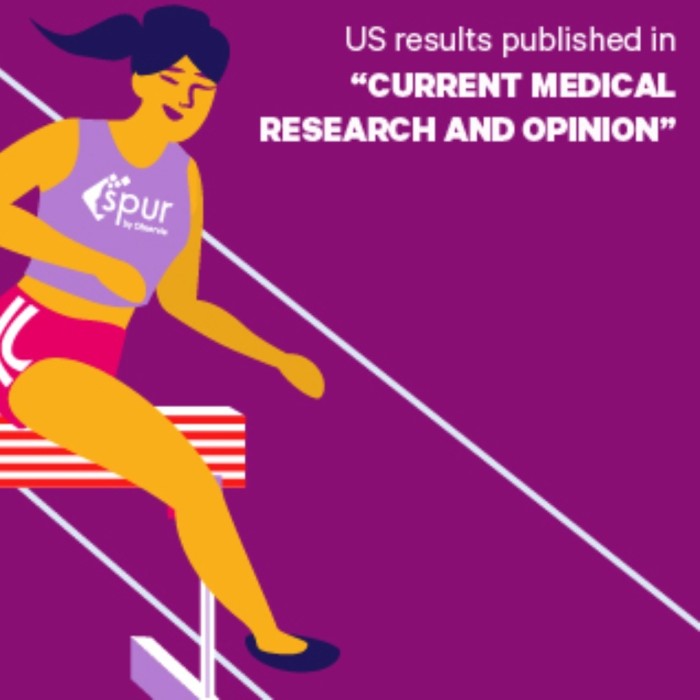 Scientific communications
SPUR™ Phase 2 US study: publication's results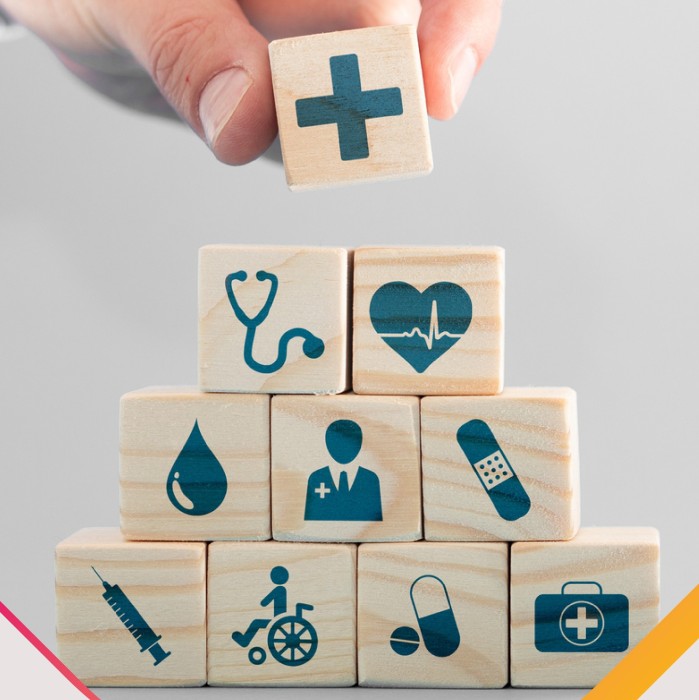 Articles
(R)evolution in healthtech: pharma companies must take the reins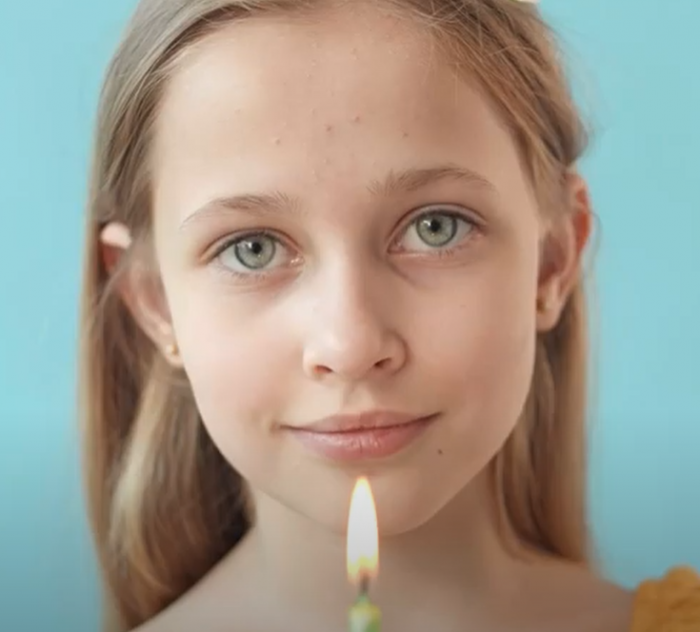 News
Already 10 Years Spent Together
Need more information?
A burning question, a specific request, a great project to share with us? Get in touch, our teams are here to help!