Insights
Understanding patients' health decisions: 13 behavioral drivers - Brochure
To access the SPUR™ research website, click here
Human behavior is predictable, unpredictable, rational, and irrational.
In the medical field, this complexity leads to 50% of chronic patients having difficulties following their treatments (WHO).
How can we understand and then find solutions to these complex and unique cases of non-adherence?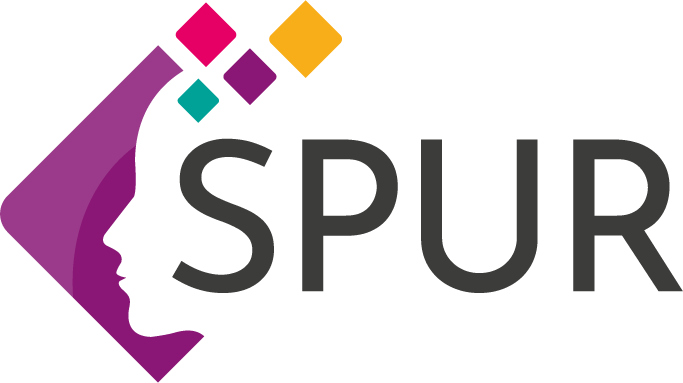 Building on many years of research in understanding patient behavior, Observia, supported by a board of experts, has developed SPUR™.
SPUR™ aggregates decades of proven behavioral science into a validated digital solution and begins to shed light on the complexity of chronic patients' health behaviors.
Validated by an international research protocol, SPUR™ accurately detects a patient's risk of non-adherence and structurs the drivers of their health behavioral levers in 4 over-aching dimensions:


Social
Psychological
Usage
Rational
Discover the 13 behavioral drivers measured by SPUR™ that affect a chronic patient's health behavior and impact their treatment adherence.
See also
Success Stories
A scalable match-making platform for patients and caregivers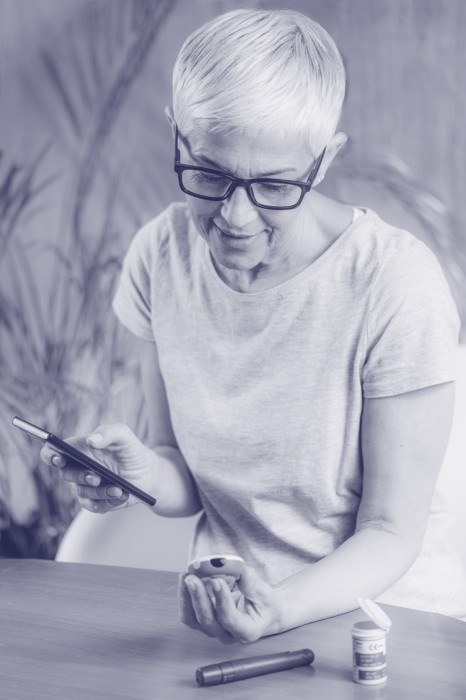 Articles
Keeping users engaged over time: difficult, but not impossible.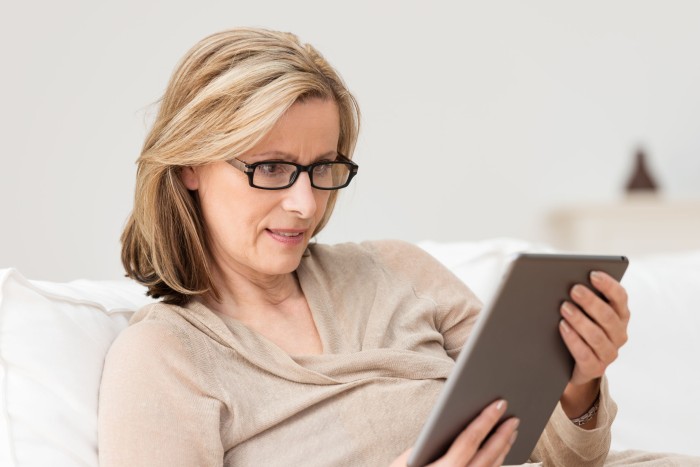 Articles
Subscribing to an e-health solution: simplicity and transparency
Need more information?
A burning question, a specific request, a great project to share with us? Get in touch, our teams are here to help!