To know more about our studies, visit our SPUR Research website.
Objective
The aim of this study was to explore the validity of the SPUR™ tool as a holistic Patient-Reported Outcome Measure of medication adherence in Chronic Obstructive Pulmonary Disease (COPD). The study has been published in Patient Preference and Adherence.
The 2 key outputs to keep in mind
The predictive validity of SPUR™ to measure adherence of chronic patients living with COPD is confirmed.
SPUR™ score is correlated with CAT (COPD Assessment Test) and can identify worsening symptom severity.
Methodology
100 adult patients suffering from COPD from a large London NHS Trust with at least 1 inhaler prescribed for a minimum of 6 months prior to the study were surveyed.

Patients provided demographic and health-related information and filled out the following questionnaires:
SPUR™
Validated PROMs measuring adherence
o The Inhaler Adherence Scale (IAS)
o The Medication Possession Ratio (MPR)
Symptom severity assessment tool:
o The COPD Assessment Test (CAT)
Spearman's rank correlation coefficient was calculated to examine correlations between the various PROMs and SPUR.
A Chi-square analysis was conducted to explore the relationship between the CAT and SPUR.
Conclusion
SPUR™ score is correlated with established Patient-Reported Outcomes (PROMs) in this study. Its predictive validity to measure medication adherence in COPD is confirmed.

SPUR™ is also significantly associated to COPD symptom severity. This finding could be applied in clinical practice to prospectively address patient outcomes linked to poor medication adherence.
Share
See also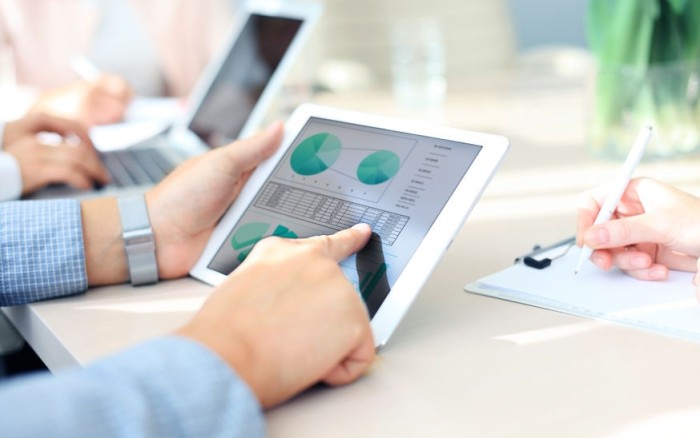 Articles
Observia's broadcast for European e-health in 2023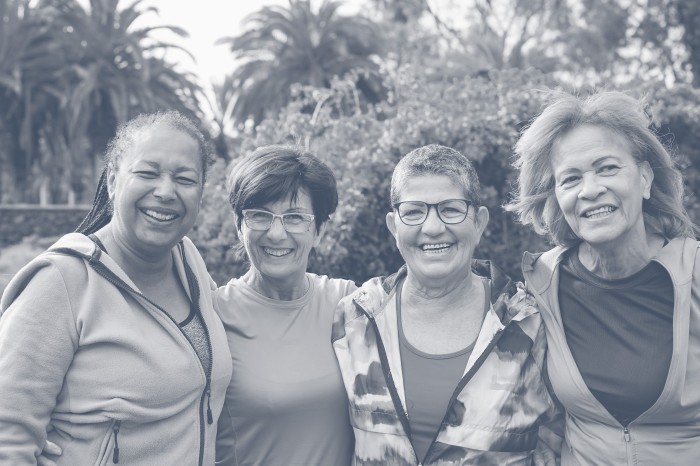 Success Stories
The complex journey of women living through menopause syndrome
Press / Media
New study results show SPUR™ tool predicts hospital admission and early readmission
Need more information?
A burning question, a specific request, a great project to share with us? Get in touch, our teams are here to help!