Insights
SPUR™ Phase 2 UK study: interim results
To access the SPUR™ research website, click here
We are pleased to announce the very satisfactory interim results of a first study conducted in the United Kingdom, which demonstrate the validity of our SPUR™ tool as a new measure of compliance in type 2 diabetes patients.
These results have been published in "The International Journal of Pharmacy Practice" and were presented at the Health Services Research and Pharmacy Practice (HSRPP) online conference.
Read the scientific publication
Further studies to refine the structure of the SPUR™ tool and to validate its ability to predict non-adherence and its dimensions are currently underway in the United States and France that will complement these data.
Very good preliminary results
The present study demonstrates the reliability of our SPUR™ tool in assessing adherence in type 2 diabetic patients.
1. There is a strong correlation between SPUR™ adherence assessment and other validated adherence measures called PROMs (Patient Reported Outcome Measures).
2. SPUR™ correlates better with the MPR than other PROMs without overestimating adherence.
3. SPUR™ reflects a adherence rate close to that implied by HbA1c.

Study objective and methodology
An evaluation of adherence using questionnaires filled out directly by patients (PROMs) is subject to significant variability. Indeed, depending on the measurement tool used, only one or two factors are taken into account in medication adherence. It is therefore necessary to find a way to measure adherence in a more global and precise manner.
This is the purpose of the development of our SPUR™ tool, which takes into account a large number of behavioral levers of adherence, grouped into 4 categories:
- Social (S): how relationships with others impact behavior
- Psychological (P): psychological factors directly influencing behavior
- Usage (U): ability to access and follow treatment
- Rationale (R): cognitive and educational elements
As part of our academic research program, a cross-sectional study was conducted in the United Kingdom to assess the validity of SPUR™ as a new holistic tool for measuring medication adherence in patients with type 2 diabetes (T2D).
The objective of the study was to compare SPUR™ to previously validated PROMs and to the Medication Possession Ratio (MPR), one of the gold standard measures of adherence. Glycated hemoglobin (HbA1c), a medium-term marker of adherence in diabetic patients, was also measured to compare it to adherence assessed by our new tool.
149 patients on anti-diabetic drugs for at least 6 months were interviewed in pharmacies and hospitals. Their socio-demographic, clinical and HbA1c data were collected and they answered the SPUR™, MARS-10, BeMQ-General and BeMQ-Specific questionnaires.
Beyond compliance, a complete behavioral diagnostic tool
In addition to assessing adherence, SPUR™ provides a comprehensive understanding and management of the patient:
- By calculating the level of support required for each patient, both emotionally and practically.
- By specifying the patient's behavioral profile in order to understand the reasons for non-adherence and the behavioral levers to be activated.
- By automatically sending textual feedbacks to the patient according to his answers, allowing him to feel understood and recognized and to take a step back on his own behaviors in order to modify them.
- By also sending feedbacks to the health professional to guide him in his approach of encouraging his patient.
SPUR™ is therefore more than a new PROM. It is a real behavioral diagnostic tool that will allow to enrich and personalize patient support programs to help them manage their disease.
See also
News
Going further in patient understanding: Neurish enriches social listening solution with Observia's behavioral diagnostic tool SPUR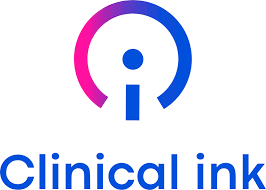 News
Clinical ink Expands Patient Engagement Solutions with Behavioral Diagnostic Tool SPUR™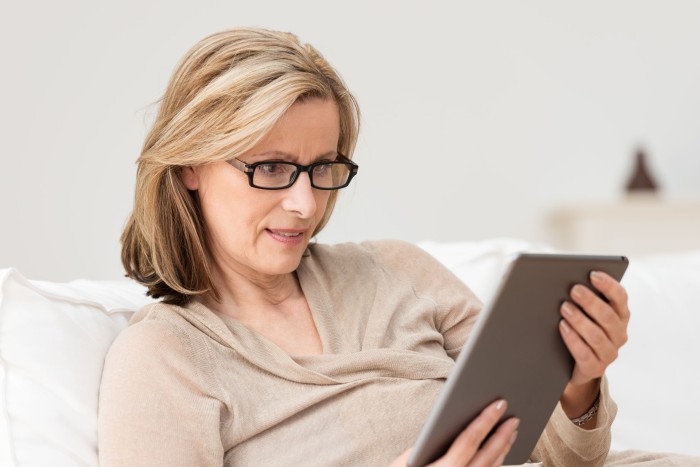 Success Stories
A personalized and holistic patient support program for better understanding of a rare skin condition
Need more information?
A burning question, a specific request, a great project to share with us? Get in touch, our teams are here to help!