Insights
 Inodiab study: improvement of type 2 diabetes patients' adherence
To access the SPUR™ research website, click here.
Inodiab is the first French randomized study on the effects of a personalized SMS patient engagement program piloted by pharmacists.
It demonstrates a positive and significant impact on the adherence of type 2 diabetic patients (T2D) as well as on their Body Mass Index (BMI).
The infographic:

Presentation of the results:
An increase in the MMAS-8 score (indicator of adherence) of patients in the SMS group was observed between the time intervals 0 and 1 month and 0 and 3 months and was significantly higher than in the control group.
Among the biological data measured, body mass index decreased significantly in the group of patients receiving the messages compared to the control group between 0 and 3 months. This benefit was not observed between 0 and 6 months. HDL cholesterol, glycated hemoglobin, and physical activity (measured by the International Physical Activity Questionnaire IPAQ-SF) did not show significant differences between the two study groups.
The personalization of this SMS support service, made possible by a detailed analysis of individual behavioral levers, coupled with the intervention of pharmacists, led to a significant improvement in patients' medical adherence and physical condition (BMI).
Access the scientific publication
Share
See also
Success Stories
The first Therapeutic Patient Education platform for cardiac rehabilitation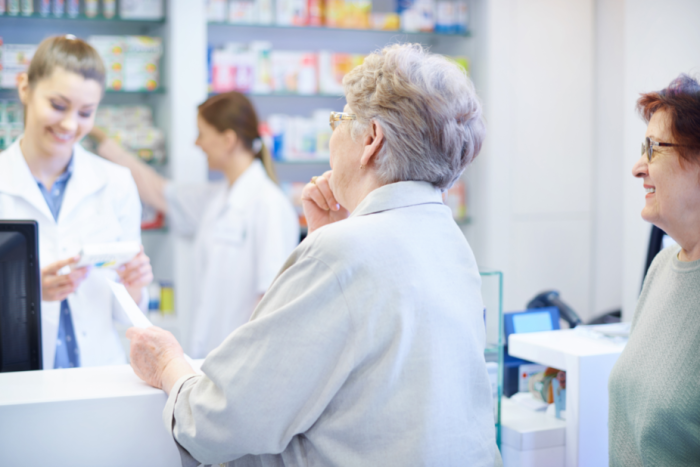 Success Stories
L'ARBRE CONSEILS® : improving advice provided at the pharmacy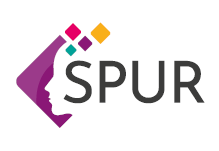 Scientific communications
Understanding patients' health decisions: 13 behavioral drivers - Brochure
Need more information?
A burning question, a specific request, a great project to share with us? Get in touch, our teams are here to help!