Insights
Behavioral theories behind the SPUR™ model
To access the SPUR™ research website, click here
Discover the fundamentals of our SPUR™ framework for considering chronic patient's behaviors.
Observia participated in the 16th edition of the International Congress of Behavioural Medicine (ICBM).
On this occasion we presented a scientific poster on our behavioral diagnostic tool: SPUR™.
This poster explains how we elaborated our model and concludes that SPUR™ framework represents a coherent approach to build a quantifiable questionnary that can be used to profile patients for adherence while identifying the drivers behind the risk.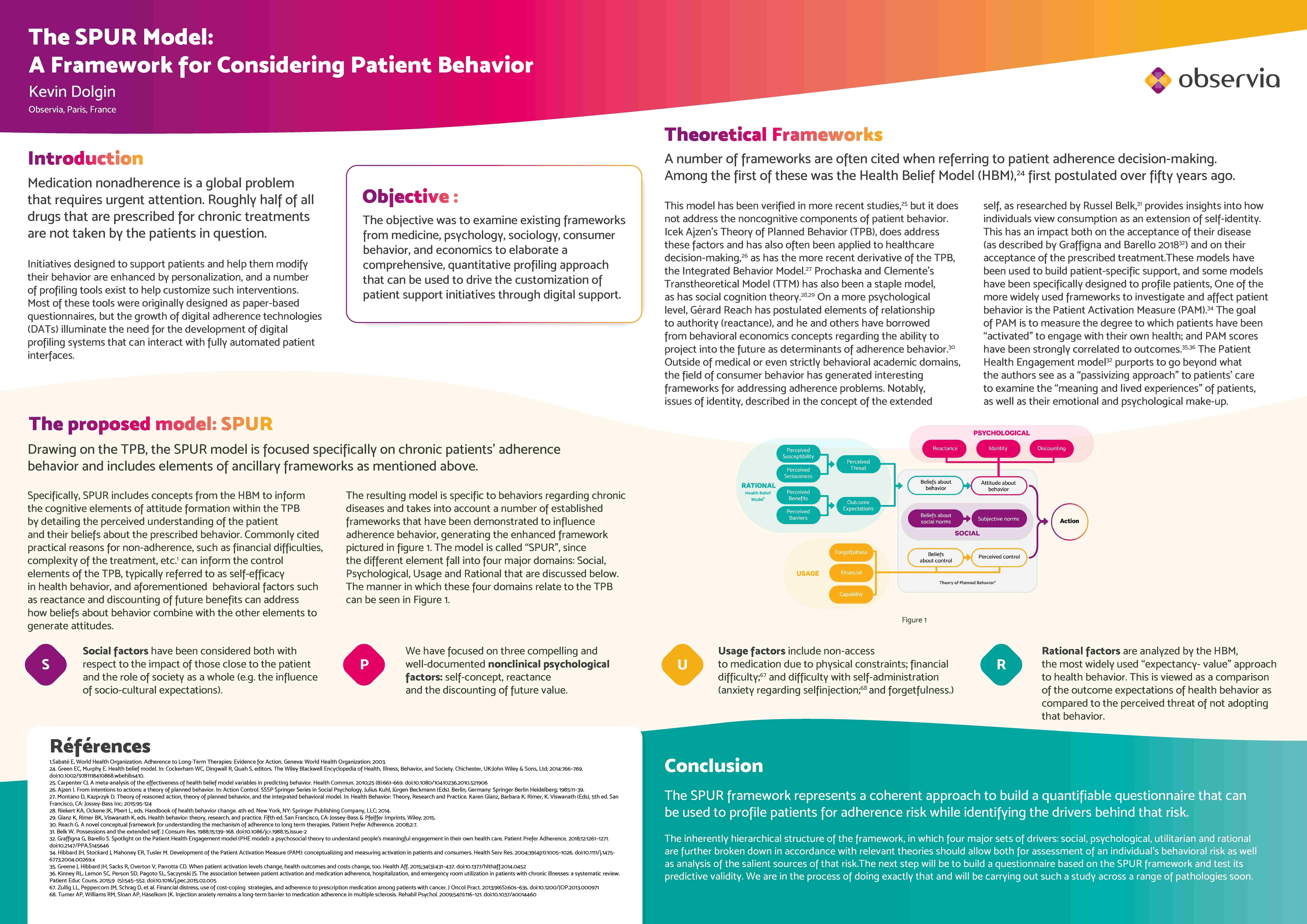 See also
News
Going further in patient understanding: Neurish enriches social listening solution with Observia's behavioral diagnostic tool SPUR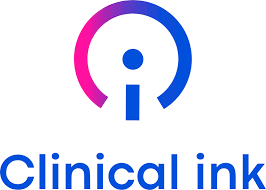 News
Clinical ink Expands Patient Engagement Solutions with Behavioral Diagnostic Tool SPUR™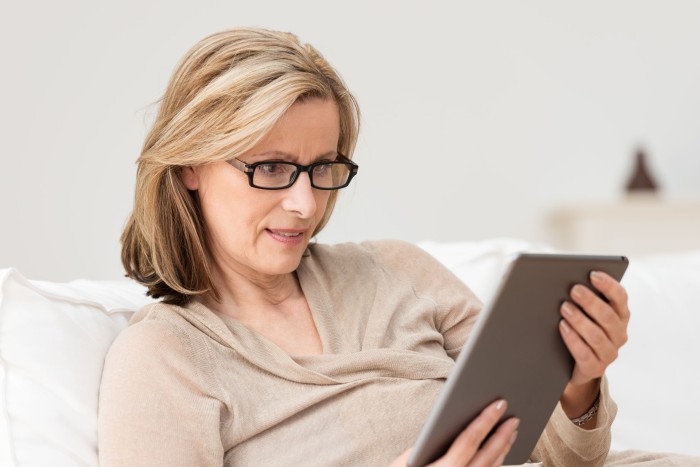 Success Stories
A personalized and holistic patient support program for better understanding of a rare skin condition
Need more information?
A burning question, a specific request, a great project to share with us? Get in touch, our teams are here to help!