Insights
Observia partners with Mapi Research Trust for the distribution of its behavioral diagnostic tool SPUR
Paris, November 24th
. Mapi Research Trust has been selected by Observia as exclusive partner for the licensing and distribution of the SPUR™ in the context of clinical research performed by users not located in Greater China (Mainland China, Hong-Kong, Taiwan, and Macau).
This behavioral diagnostic tool can detect a patient's risk of non-adherence and help understand the drivers through 4 dimensions: Social, Psychological, Usage and Rational. Through a deep understanding of non-adherence factors, the SPUR™ is a key asset to support the design and delivery of tailored health interventions in line with specific patients' needs.

"The distribution of the SPUR™ tool is an important turning point for us, marking the concretization of many years of product development. Thanks to our partnership with Mapi Research Trust and our new PROQOLID™ page, we are very proud to introduce our SPUR™ tool to any researcher across the globe. To further research in the field of health behavior, we are pleased to offer free licenses of SPUR™ to all unfunded academics and, on a case-by-case basis, to funded academics", explains Jérémy Ruah, Head of Products at Observia.

"We are excited to distribute the SPURTM on behalf of Observia. The topic of patient adherence to treatment is critical to patients' health and a major challenge for health practitioners. With the strong research work behind the SPUR™ and its digital easy-to-fill format, we are convinced it will be a great asset to identify and address risks of non-adherence and we are happy to help facilitate access to it." said Marie-Pierre Emery, Account Executive at Mapi Research Trust.

With this partnership, the SPUR™ joins the catalog of 670+ Clinical Outcome Assessments (COAs) distributed by Mapi Research Trust. As such, its PROQOLID™ webpage has been enriched with comprehensive and up-to-date information on the SPUR™'s licensing and scientific background, including the conditions of use, review copy, languages, etc.
See also
News
Going further in patient understanding: Neurish enriches social listening solution with Observia's behavioral diagnostic tool SPUR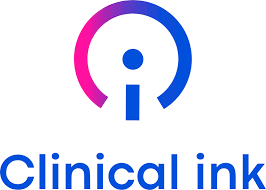 News
Clinical ink Expands Patient Engagement Solutions with Behavioral Diagnostic Tool SPUR™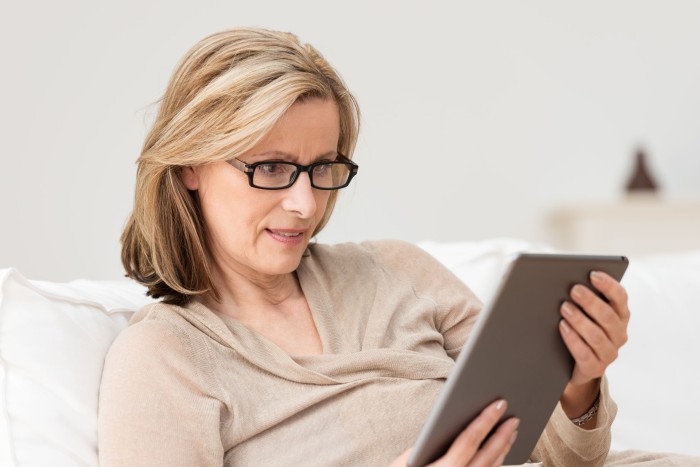 Success Stories
A personalized and holistic patient support program for better understanding of a rare skin condition
Need more information?
A burning question, a specific request, a great project to share with us? Get in touch, our teams are here to help!