Insights
Mycontrol support, a new collaboration on obesity in Norway
Observia has collaborated with Navamedic ASA to launch MyControl Support in Norway after a successful launch in Sweden.
A new patient engagement & support program targeted towards people with clinical obesity. Via a brand-new online platform, the program aims to aid and inform patients with obesity.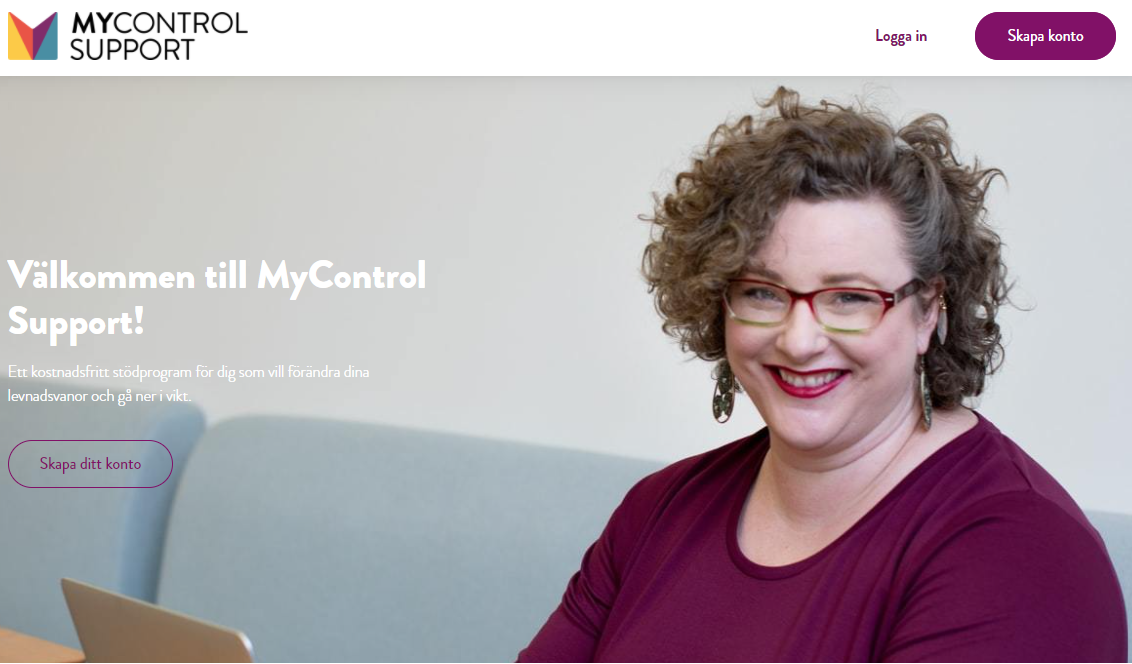 Share
See also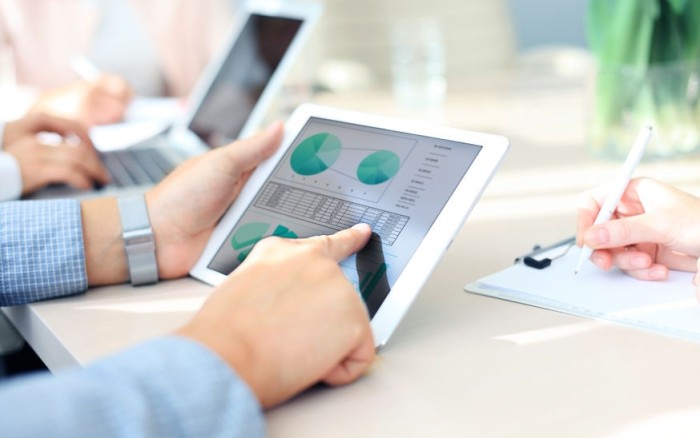 Articles
Observia's broadcast for European e-health in 2023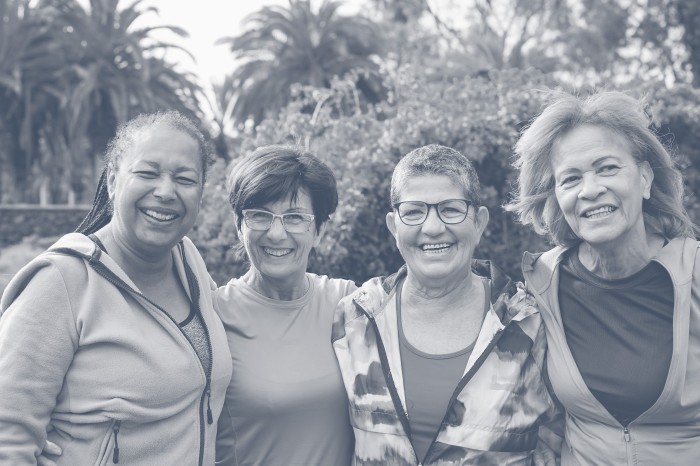 Success Stories
The complex journey of women living through menopause syndrome
Press / Media
New study results show SPUR™ tool predicts hospital admission and early readmission
Need more information?
A burning question, a specific request, a great project to share with us? Get in touch, our teams are here to help!