Insights
My VKA Notebook awarded Prix Galien 2017!
It is with absolute delight and pride that we were able to participate in the 2017 Prix Galien awarded to Sébastien Faure, from the Faculty of Pharmacy at Angers University, for the mobile application "My VKA Notebook".
Entered in the e-health category of the Prix Galien award, and co-created with Observia, "My VKA Notebook" is a free App, designed for patients, their caregivers and healthcare professionals.
Simple, intuitive, and practical, the App includes the key features and functions essential for the comprehensive monitoring of treatment adherence and the reduction of haemorrhagic risk that, if left uncontrolled, often leads to an unfortunate number of hospitalizations, and indeed deaths, every year.

Thanks to the VKA App, patients can:
monitor test results (INR)
receive treatment reminders
log their appointments and receive automatic reminders
understand the correct daily dosing of their medications
learn the "golden rules" for optimal treatment management

This award recognizes all partners involved in this project, first and foremost the University of Angers, and demonstrates that a simple and inexpensive interprofessional tool can foster engagement and truly improve the lives of patients.
Please feel free to talk about this App within your community!
Share
See also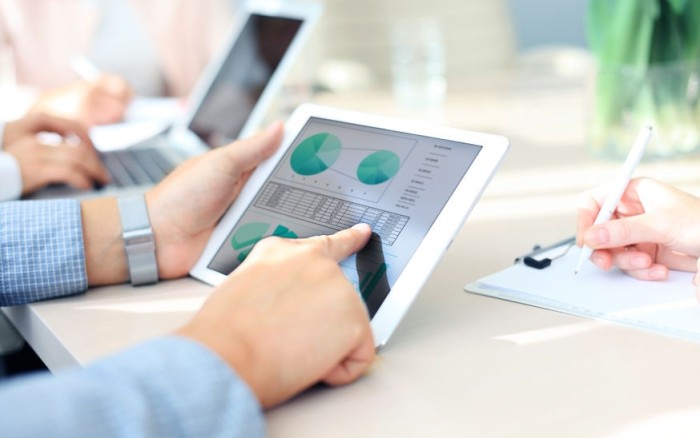 Articles
Observia's broadcast for European e-health in 2023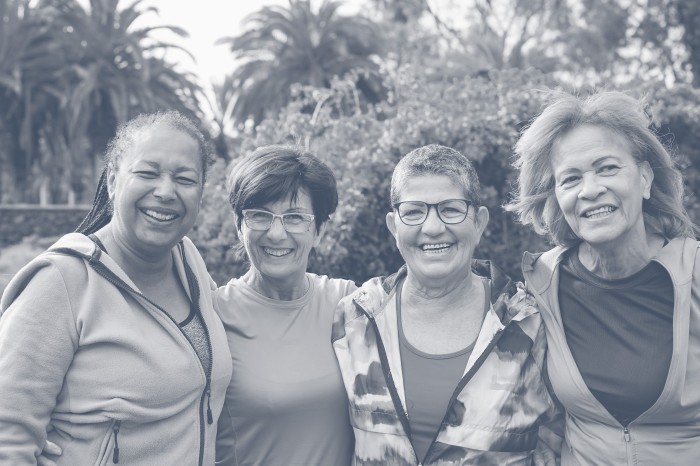 Success Stories
The complex journey of women living through menopause syndrome
Press / Media
New study results show SPUR™ tool predicts hospital admission and early readmission
Need more information?
A burning question, a specific request, a great project to share with us? Get in touch, our teams are here to help!