Insights
Healthcare Tech Outlook: paving the way for patient engagement
The magazine Healthcare Tech Outlook, awarded Observia a prize for its patient engagement among 10 companies at the forefront of creating patient solutions and influence in the e-health sector.
Sylvain Bonnet, our EMEA Director, was interviewed for this occasion in an article entitled: Paving the way for meaningful patient engagement.

He talks about Observia's vision to revolutionize patient care by using behavioral sciences and artificial intelligence to develop personalized, multi-channel patient engagement solutions that deliver measurable and sustainable clinical and behavioral outcomes.

You will also learn more about our d. tells™ personalization engine, powered by SPUR™, the first fully digital behavioral diagnostic tool and our OPC™ cloud platform dedicated to our patient solutions.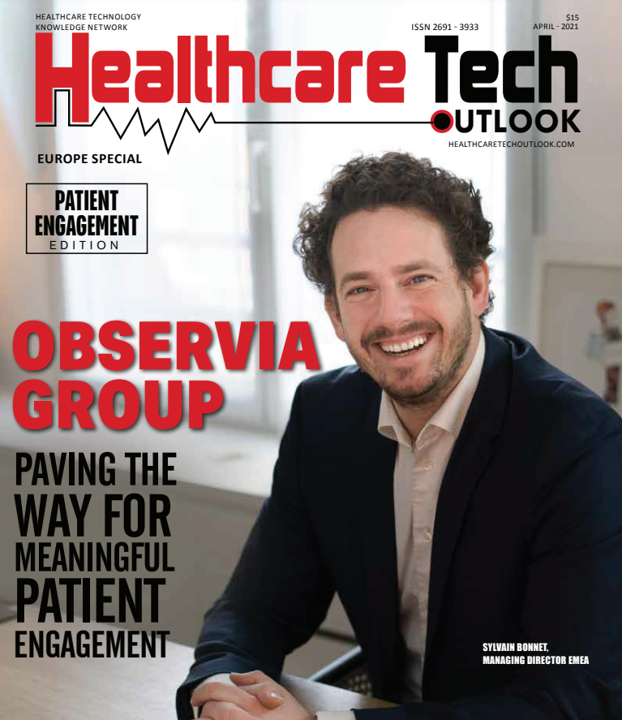 See also
News
Going further in patient understanding: Neurish enriches social listening solution with Observia's behavioral diagnostic tool SPUR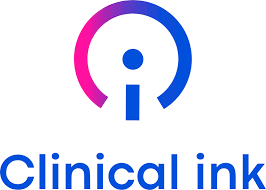 News
Clinical ink Expands Patient Engagement Solutions with Behavioral Diagnostic Tool SPUR™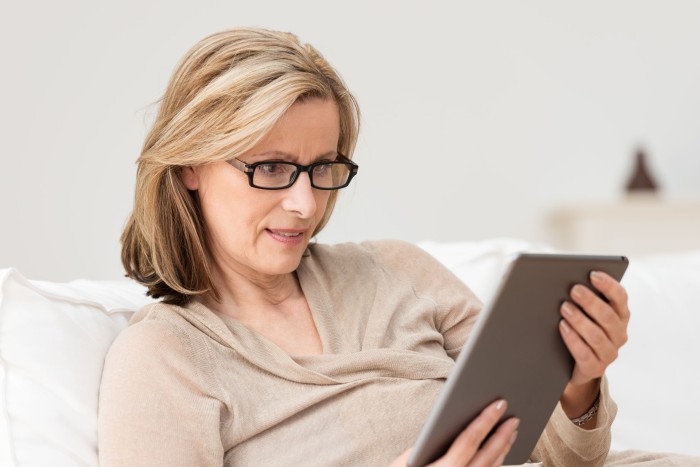 Success Stories
A personalized and holistic patient support program for better understanding of a rare skin condition
Need more information?
A burning question, a specific request, a great project to share with us? Get in touch, our teams are here to help!