In 2023, the Observia Starship is on its way to conquer new territories... always with a good mood!
Our journey in the healthtech universe is already well underway, and many planets have already been explored. The secret of our success? Expertise, ambition, audacity and above all a good dose of humor...
Here's the proof in video:
Share
See also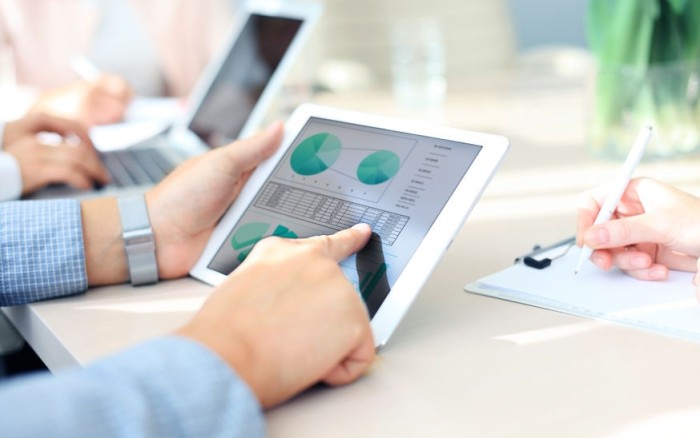 Articles
Observia's broadcast for European e-health in 2023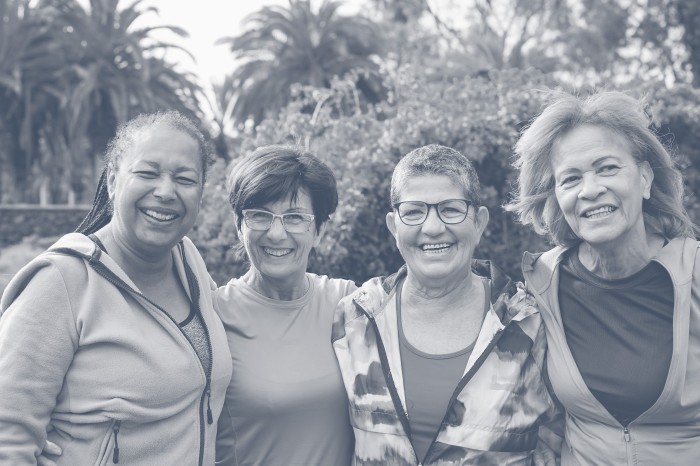 Success Stories
The complex journey of women living through menopause syndrome
Press / Media
New study results show SPUR™ tool predicts hospital admission and early readmission
Need more information?
A burning question, a specific request, a great project to share with us? Get in touch, our teams are here to help!