Insights
Prevention Journeys and Observia partner to improve dementia prevention
Observia is proud to announce the launch of a partnership with UK-based company Prevention Journeys, with the ambition to improve dementia prevention.

Almost 1 million patients live with dementia in the UK, and 40% of those cases can be prevented1.
But healthcare professionals, from general practitioners to memory clinics and hospitals don't always have the right tools, support, or methods to do so.

Founded by Dr. Liana Borza, Prevention Journeys offers a unique service to help clinics introduce dementia prevention and improve and extend their existing dementia care packages for patients.

Prevention Journeys approach is to help memory clinics and GPs put in place strategies to minimize patients' risk of developing dementia, and to use a life-course model which helps people with modifiable risk factors before they even show signs of memory loss.

As a partner, Observia will bring its behavioral sciences expertise to improve patients' engagement in their care pathway and HCPs ability to deliver personalized care.

With already 40 therapeutic areas covered by its e-health solutions, Observia is happy to extend its support to mental health conditions such as dementia.
Learn more about Prevention Journeys
1. https://www.thelancet.com/action/showPdf?pii=S0140-6736%2820%2930367-6
Share
See also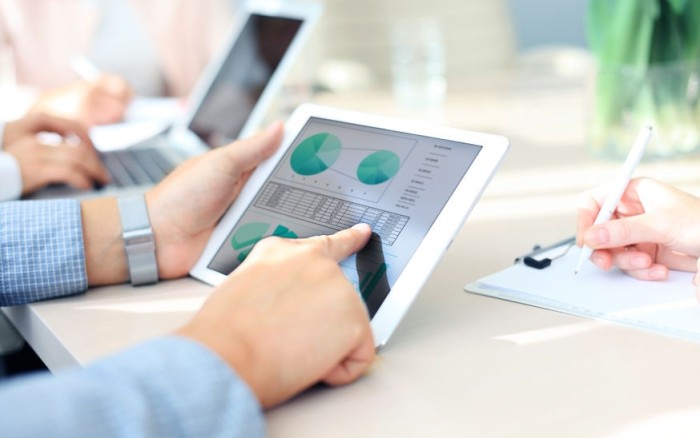 Articles
Observia's broadcast for European e-health in 2023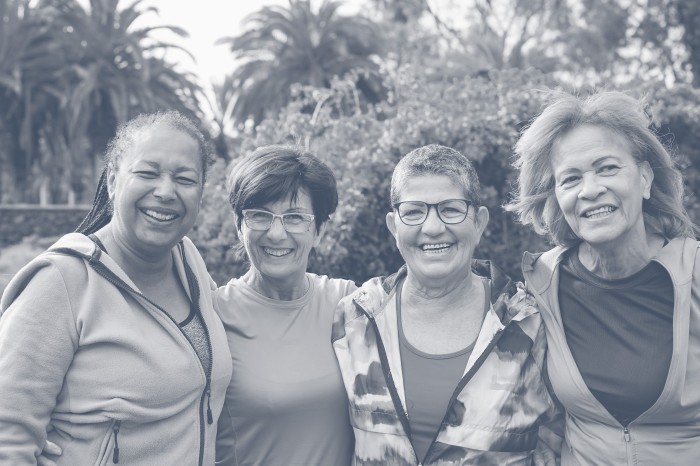 Success Stories
The complex journey of women living through menopause syndrome
Press / Media
New study results show SPUR™ tool predicts hospital admission and early readmission
Need more information?
A burning question, a specific request, a great project to share with us? Get in touch, our teams are here to help!