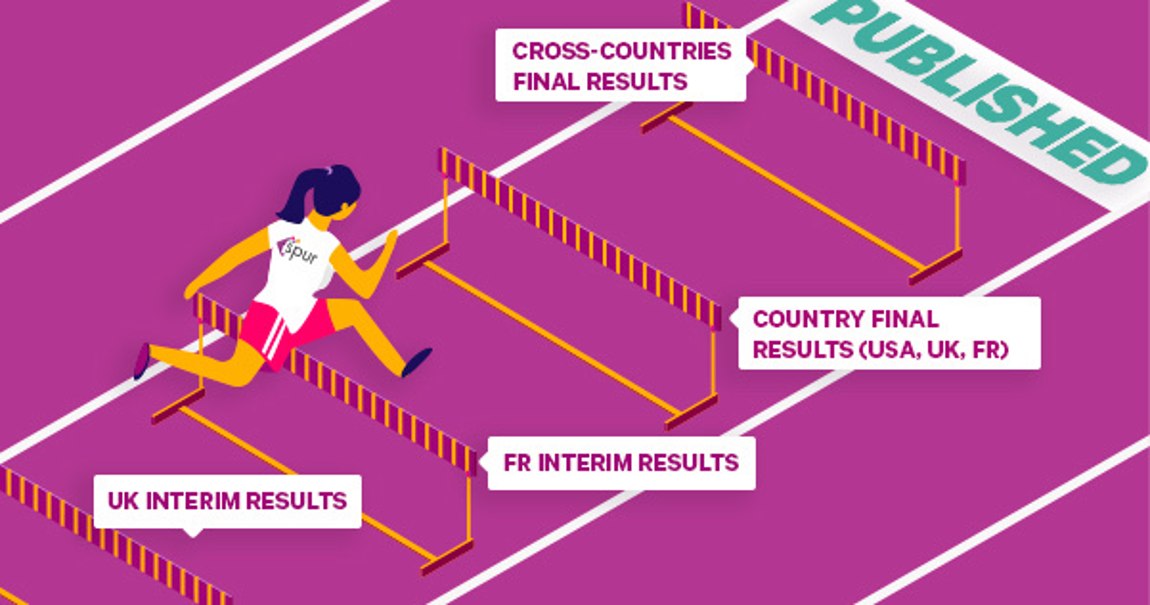 The results of our new cross-sectional study conducted in France on T2D patients demonstrated the ability of our behavioral diagnostic tool SPUR™ to measure medication non-adherence.
 
These results are comparable to the findings from our previous cross-sectional study surveying T2D patients in the UK, confirming SPUR™ as a new validated measure of medication non-adherence across countries for this pathology. The UK results have been published in "The International Journal of Pharmacy Practice" and were presented at the Health Services Research and Pharmacy Practice (HSRPP) online conference.
 
SPUR™ demonstrates very promising results and has the potential to become THE new standard in adherence measurement.

Additional studies are currently underway in other countries and diseases to complement these data. 
Read more about SPUR™ scientific communications
If you want to discover more in details our complete SPUR™
Research Plan, we invite you to download our infographics.
Share
See also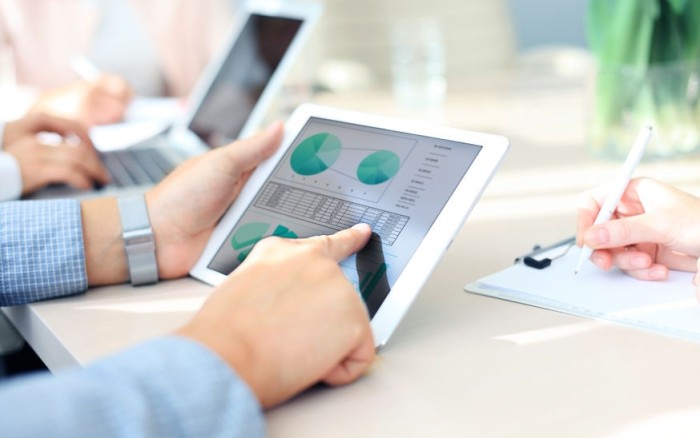 Articles
Observia's broadcast for European e-health in 2023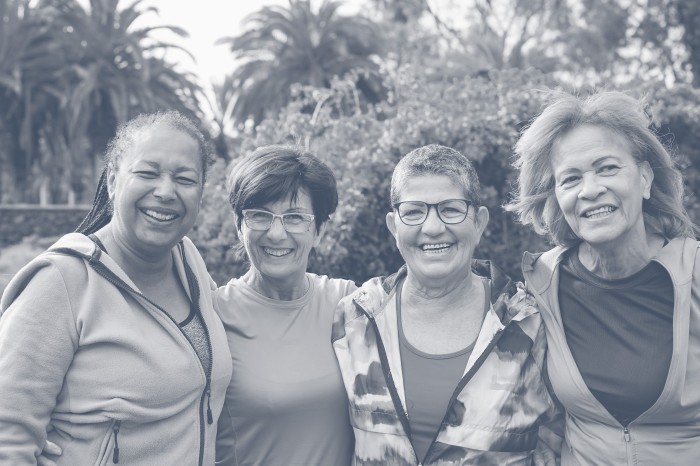 Success Stories
The complex journey of women living through menopause syndrome
Press / Media
New study results show SPUR™ tool predicts hospital admission and early readmission
Need more information?
A burning question, a specific request, a great project to share with us? Get in touch, our teams are here to help!