Sunday, 17 October 2021 09:30

Wednesday, 20 October 2021 18:30
Add to calendar
2021-10-17 09:30:00
2021-10-20 18:30:00
Europe/Paris
HLTH in Boston
We're excited to discuss the future of personalized patient engagement in chronic disease.If Observia's cutting-edge research and products in this field are of interest, look up Claire de la Mothe Karoubi, Director of Partnerships, on the HLTH networking platform to set up a chat before all time slots run out. More information: https://www.hlth.com/event
We're excited to discuss the future of personalized patient engagement in chronic disease.
If Observia's cutting-edge research and products in this field are of interest, look up
Claire de la Mothe Karoubi
, Director of Partnerships, on the HLTH networking platform to set up a chat before all time slots run out.
More information:
https://www.hlth.com/event
Share
See also
Scientific communications
Usage of the SPUR™ Adherence Profiling Tool in depression and anxiety: Initial Findings

Press / Media
Observia partners with Mapi Research Trust for the distribution of its behavioral diagnostic tool SPUR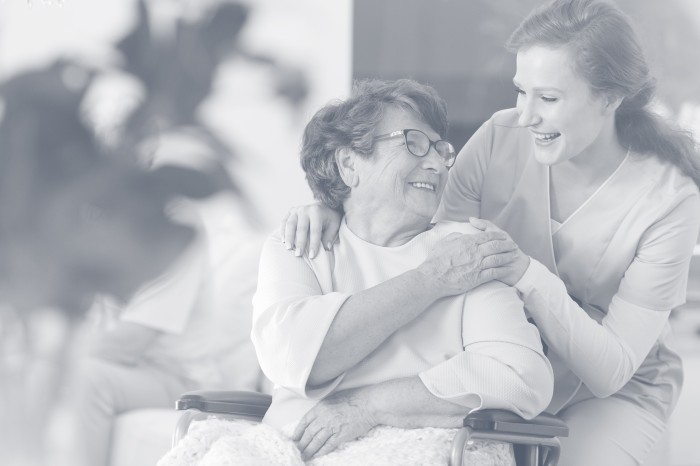 White papers
How can healthcare stakeholders positively impact patient behavior?