Human behavior is predictable, unpredictable, rational and irrational. Researchers in numerous domains of study have tried to understand what drives decision-making. When it comes to patient behavior, these behavioral studies have an important purpose: addressing non-adherence, i.e., the extent to which patients do not follow their treatments and health recommendations as prescribed by healthcare providers. Globally, the estimated avoidable cost due to treatment nonadherence is in the hundreds of billions of dollars. Roughly 50% of medication prescribed for chronic conditions is actually taken by patients. This represents an incredible loss – in fact, the WHO and researchers in health care contend that improving adherence could have a greater impact on health worldwide than any medicine or new treatment.

As Dr. John Piette, Director of the Center for Managing Chronic Disease at the University of Michigan, points out, a common assumption is that most patients do not take medication due to forgetfulness. In fact, in most cases there is another, more complex reason that may or may not come up in the patient's infrequent or short in-person visits with their medical team. Maybe they do not think they need it. Maybe they feel that they already take too many medications. Maybe they do not see the importance or the gravity of their illness.

How can we understand and then find solutions to these complex and unique cases of non-adherence?

Different perspectives come together in the science of understanding patient behavior. This includes applied studies of consumer behavior, psychological or medical studies of individual behavior, and economic and sociological studies of behavior in groups. All these perspectives contribute to measuring the full breadth of behavior to tailor health-care interventions and treatments for individual patients. Building on these many years of research, Observia and a board of experts have developed the SPUR™ model of patient behavioral drivers, working toward improving adherence by personalizing interventions based on individual behavioral profiles.

In this article, we introduce the SPUR™ model and its 13 behavioral drivers.
Building blocks for a model to understand patients' health behavior
Multiple theories have been developed to describe different aspects of patients' behavior. The creators of SPUR™ used many of these theories as building blocks, assembling a comprehensive model that can be used to describe behaviors and, most importantly, understand the motivations and circumstances underlying these behaviors. Here we outline a few of the main theories that contributed to SPUR™.

The COM-B theor
See also
Success Stories
A scalable match-making platform for patients and caregivers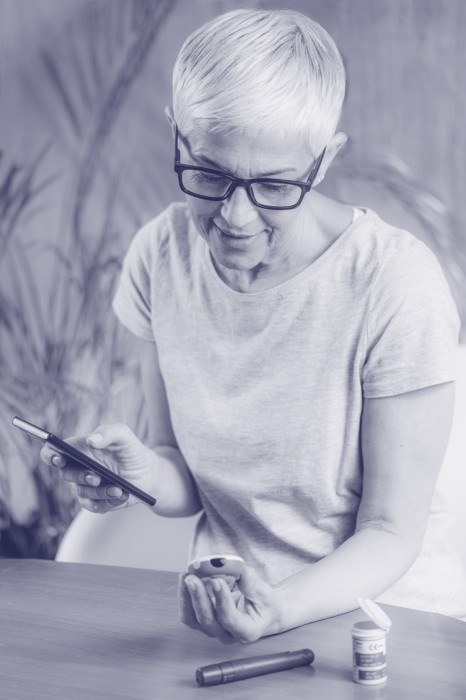 Articles
Keeping users engaged over time: difficult, but not impossible.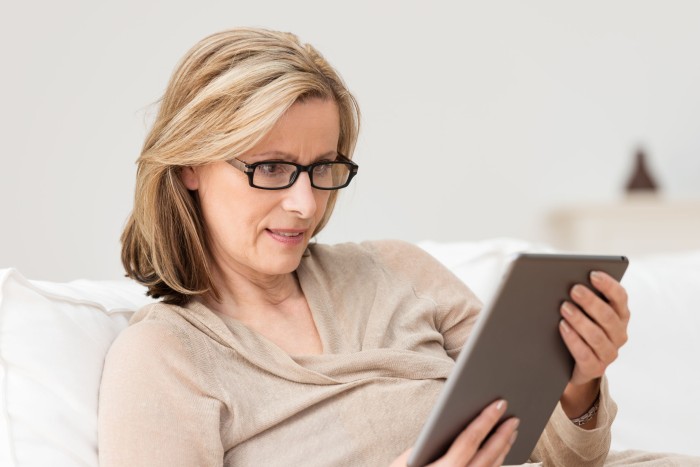 Articles
Subscribing to an e-health solution: simplicity and transparency
Need more information?
A burning question, a specific request, a great project to share with us? Get in touch, our teams are here to help!