Insights
E-PROs: Fostering a better relationship between patients and healthcare professionals
With the growing ubiquity of smartphones and the increasing demands on healthcare professionals' time, it is inevitable that healthcare will continue to become more and more digital. This has numerous advantages, including greater accessibility and reduced resource use, but it is important to consider the potential challenges that go along with it.
One of them is to maintain the quality of the relationship between a patient and their healthcare professional and enable digital bonds to be as qualitative as traditional physical connections.
This is not to say that the effects of digitalization are necessarily negative, but relationships relying on interactions through an interface like a phone or computer require extra attention to make sure all participants, patients as well as health care professionals, feel heard and understood.

One way to improve and maintain the quality of this relationship is by collecting quantitative and qualitative data directly from the patients.
This strategy, called measuring Patient-Reported Outcomes (PRO), has been in use for several years now to improve healthcare, but its importance is increasing alongside the rise in digitalization of healthcare.
This allowed for the development of a more recent tool: ePROs, i.e. PROs measured through digital devices.
Could they be game-changers for patient-HCP relationship? Well, partly so, and we will see how in this article.
What exactly are PROs?
Patient-reported outcomes (PROs) are instruments used to evaluate patient symptoms, health and functioning on a regular basis. They are not considered a medical device, but can be incorporated into medical devices. For example, in the US, the FDA has introduced regulations on how PROs can be used to support labeling claims but does not regulate them specifically. PROs themselves can range from simple pen-and-paper surveys created in-house for specific purposes to psychometrically validated digital tools, and everything in between. Platforms incorporating a PRO can then monitor patients and use algorithms to ensure that a doctor is alerted if necessary.
Patients and healthcare professionals can benefit from sharing information
For healthcare professionals
The main potential advantage is a more refined, better healthcare experience. Nurses, doctors and other healthcare team members can be provided or pointed to real-time and pertinent information on a patient's status, allowing for more precis
See also
Success Stories
A scalable match-making platform for patients and caregivers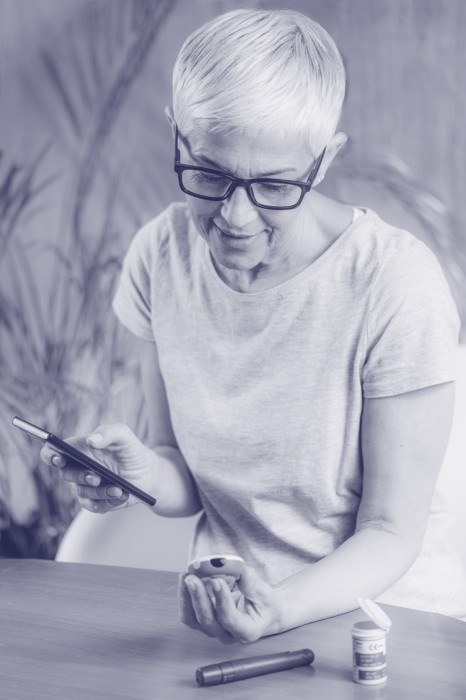 Articles
Keeping users engaged over time: difficult, but not impossible.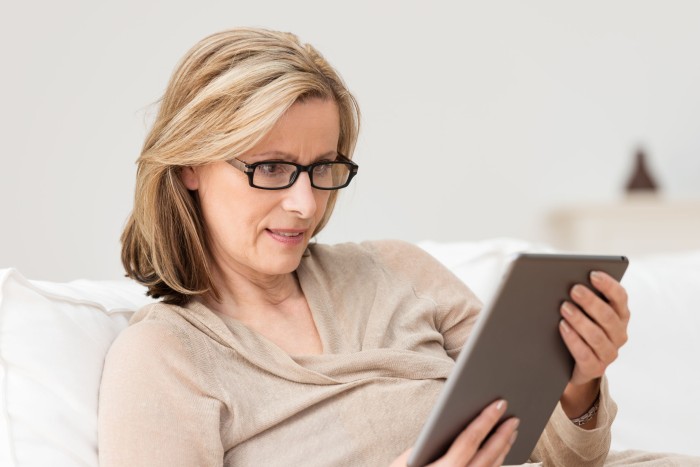 Articles
Subscribing to an e-health solution: simplicity and transparency
Need more information?
A burning question, a specific request, a great project to share with us? Get in touch, our teams are here to help!