Insights
Digitalization of healthcare: How far have hospitals got?
Our hospitals are in a state of crisis! Nothing new about that. And yet, there are plenty of local innovations aiming to improve our healthcare system. Let's take stock of the situation. How long will it take for digitalization to become more widespread and for healthcare professionals and public institutions to start using it as a matter of course?
Multiple players and solutions
While the pandemic boosted the introduction of virtual healthcare, for the past several years, the digital healthcare ecosystem has been developing steadily, providing many solutions to cater to the needs of patients and professionals. Many startups are focusing on digital health, collaborating with hospitals on joint projects to produce the most effective tools to manage and care for patients.

L'Assistance Publique – Hopitaux de Paris (AP-HP), Paris and its region network of hospitals, set up the Hub Innovation to encourage projects by professionals in the 38 hospitals in the network, whether produced in-house or with external structures (startups, entrepreneurs, universities, scientists, institutions, patients, family members, carers etc.).

Furthermore, taking a more curative and preventive, customized and participatory approach, digital health improves care while cutting costs. From this perspective, Dr Dougados, a rheumatologist at Hôpital Cochin, insists on including patients in their care pathway and raising their awareness of it, especially for chronic diseases. "As soon as you onboard a patient for treatment, you improve their state of health. Chronic disease last for a long time, sometimes several decades. It's the case not only for rheumatism but also diabetes, high blood pressure, heart failure, MS, diseases of the digestive tract etc. Most of these chronic pathologies require treatment on several fronts. Firstly, we need to inform the patient about their disease and treatment, secondly, we need to get them on board to monitor their disease, with tools to help them track symptoms themselves. What does need to be done, is train the patient physically, in person, to use these devices. Linking in-person training with digital is indispensable."
Formaric: when digital serves patients and healthcare professionals
The Formaric project is managed by staff at Hôpital Cochin and Observia1, and aims to improve care for patients with chronic inflammatory rheumatism (CIR) using a training and information platform for patients and healthcare professionals. "It gives access to simplified information that has been approved by professionals. The platform is fun to use, so people can easily understand the issues, pathologies and treatment despite sometimes being quite complex," explained Ornella Conort, the hospital pharmacist at Hôpital Cochin in charge of the Formaric project at the hospital.

Patients use self-assessment surveys available on the platform to take stock of what they know about their pathology on their own. Depending on their results, customised recommendations are issued to help them find out more about the themes they are less familiar with.

For chronic conditions, Patient Education is about providing the patient with the knowledge and information they need about their disorder, in order to improve their quality of life. Using digital sources, patients can learn from home, or wherever they wish (outside the hospital), gleaning customised information and finding out about new habits to learn to manage their disorder better.
Share
See also
Press / Media
New study results show SPUR™ tool predicts hospital admission and early readmission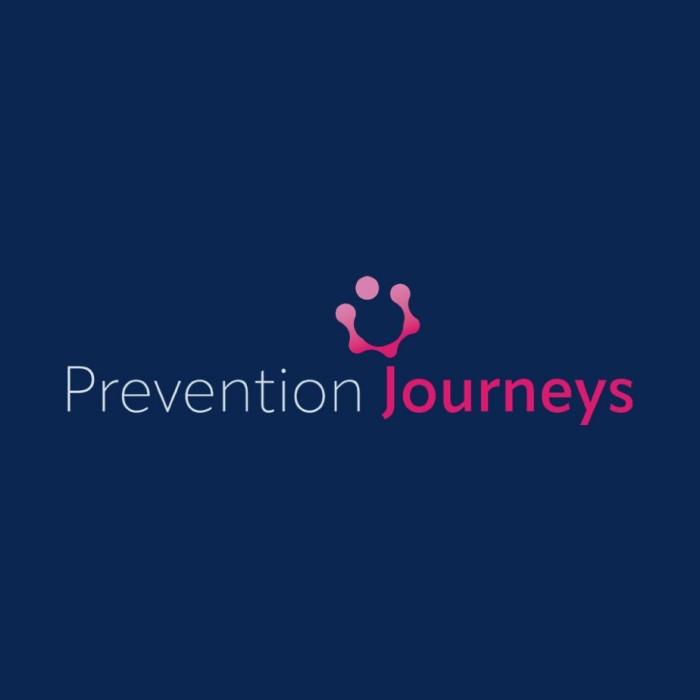 News
Prevention Journeys and Observia partner to improve dementia prevention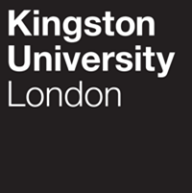 Scientific communications
SPUR as a predictor of admission and early readmission in patients living with Type 2 Diabetes
Need more information?
A burning question, a specific request, a great project to share with us? Get in touch, our teams are here to help!