Insights
Digital therapeutics (DTX): Promises and Challenges
Digital therapeutics (DTx) have the potential to revolutionize the health care industry. But what can be classified as DTx? What kinds of standards do they have to meet? How do they vary by country, and how are governments enforcing these standards? Here, we define this new frontier of healthcare, including its origins, its current state and its possible future.
What are Digital Therapeutics?
Software interventions through the internet have existed since the beginning of the century. Digital Therapeutics (DTx) build on these, using combinations of software, secure data syncing, and AI to deliver evidence-based therapeutic interventions in the treatment or management of a disease or disorder. Perhaps most importantly, DTx require review and approval by a regulatory body, just like any medication or medical device. The potential of DTx to be widely and easily accessible has been explored more and more in-depth with the increasing ubiquity of smartphones over the past several years. With the rise of DTx accessibility, the importance of increasingly high standards and regulations has also become clear.
What kinds of standards do DTx have to meet?
As mentioned above, DTx are kept to the same strict standards as any other medical intervention, pharmacological or otherwise. Many countries have enacted legislation to develop regulatory categories for all Digital Health technologies. They must undergo extensive clinical testing, often including randomized controlled trials, and must demonstrate safety, efficacy, quality, patient centricity, privacy, and ongoing clinical impact.


See also
News
Going further in patient understanding: Neurish enriches social listening solution with Observia's behavioral diagnostic tool SPUR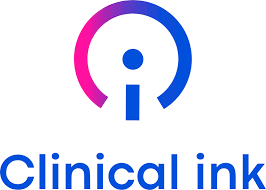 News
Clinical ink Expands Patient Engagement Solutions with Behavioral Diagnostic Tool SPUR™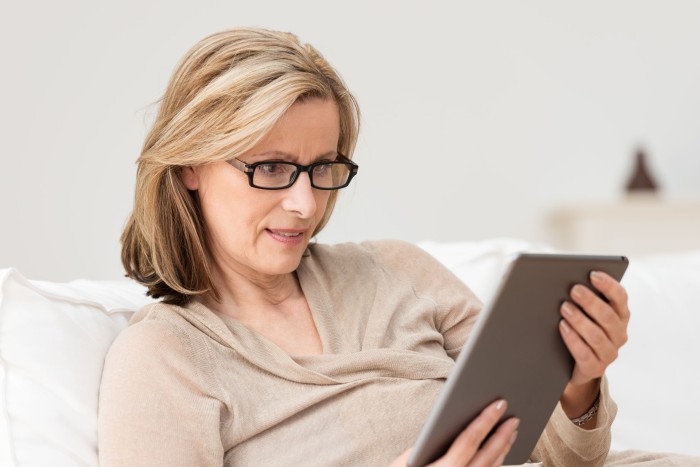 Success Stories
A personalized and holistic patient support program for better understanding of a rare skin condition
Need more information?
A burning question, a specific request, a great project to share with us? Get in touch, our teams are here to help!