Insights
Diagnosing patient behavior for better chronic disease management
Estimated reading time: 5 minutes
Treating patients as individuals
To diagnose a disease is to know it from its symptoms. Traditionally, it has been straightforward: physicians classify patients by their symptoms and general medical condition, and perhaps their demographics, with little concern for their identity as an individual or, for that matter, any other aspects of their history or lives that could distinguish them from others in their age or disease category. Many sufferers of chronic diseases have found that this way of thinking tends to reduce them to facts and figures in the eyes of their physicians, meaning that their involvement and engagement in their treatment becomes an afterthought.
The good news for patients is that, over the last 30 years, there has been a shift in thinking. The field of behavioral medicine has emerged as an exciting new discipline, allowing systematized approaches for management of chronic disease. In order to practice behavioral medicine, a physician must be able to recognize and address behaviors that put patients' health at risk and at the same time help them with self-management. Examples of targeted behaviors are eating habits, frequency of physical activity, other aspects of body weight management, reactions to and coping with stress, behaviors related to spirituality or mind-body techniques, and tobacco and substance abuse, all of which can affect treatment plan adherence. The first step in the development of this field was to create the idea of behavioral categories, somewhat like the Myers-Briggs Type Indicator (MBTI) or Big 5 personality traits (Openness, Conscientiousness, Agreeableness, Extraversion, Neuroticism), but focused on identifying particular behavioral types.
We have advanced well into next step in refining this field, where the goal is to be able to provide insights into patients' underlying motivations for their behaviors. Just as there are specific clinical drivers that affect a patient's clinical progress, there are behavioral drivers that affect the way the patient behaves with respect to their health. Here are a few examples of specific questions that can be asked about patients' behavioral drivers:
What are their general attitudes toward healthcare?

What is their current understanding of their disease and its treatment?

What is their social situation? How do

they

view their condition and treatment with respect to their place in society?

What are practical difficulties they encounter in daily life, including time, financial, or physical constraints?

What motivates them?
Share
See also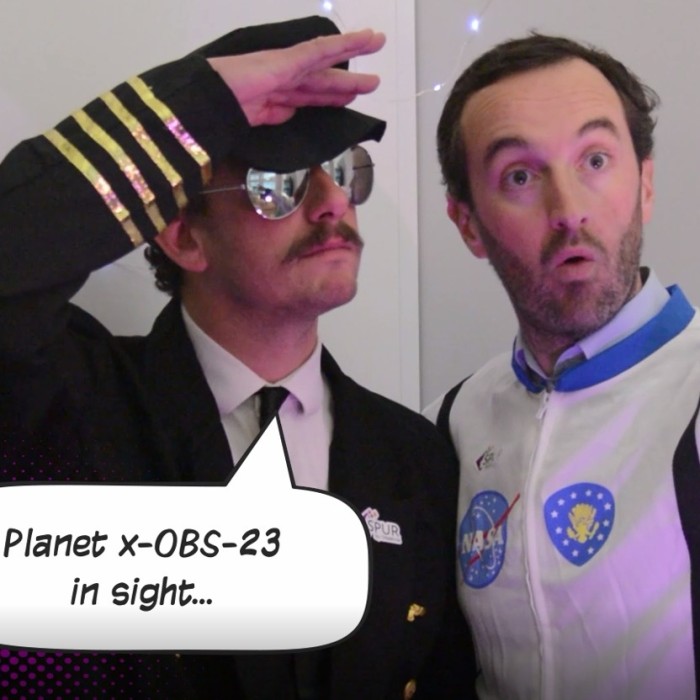 News
The Observia crew wishes you a Happy Holiday Season!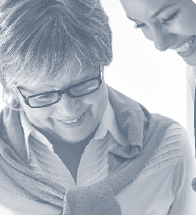 Success Stories
Building a scalable ePRO platform
Scientific communications
Usage of the SPUR™ Adherence Profiling Tool in depression and anxiety: Initial Findings
Need more information?
A burning question, a specific request, a great project to share with us? Get in touch, our teams are here to help!