Insights
Chronic conditions and Covid-19: how do we rethink access to care
Estimated reading time: 5 minutes
During the first wave of the Covid-19 pandemic, patients were the focus for health authorities and healthcare professionals. Authorities rapidly promoted continuity of care, with the ARS d'Ile-de-France, the greater Paris health authority, encouraging the region's population to consult their doctor regarding any health problems, for monitoring of chronic pathologies, pregnancies, vaccinations and with any doubts or unusual symptoms1. Different health professionals became involved and responded to patients' needs, reorganising their activities to optimise management of Covid-19 cases. Nevertheless, many patients with chronic conditions stopped seeking physical medical attention at the office and hospital levels, despite being the most at risk for complications. Digital, and remote monitoring and teleconsultation in particular, quickly showed its full potential to counteract such behaviour by providing a credible and efficient alternative for both patients and care providers.
Today, authorities and practitioners alike have learned from these pandemic events and are imagining solutions to continue improving patient care regardless of the health situation.
The impact of Covid-19 on chronic care: 1 in 2 French patients chose not to attend appointments.
This topic was considered by Professor Nicolas Danchin, cardiologist at the Hôpital Européen Georges-Pompidou in Paris, France, via a survey of his cardiologist colleagues. The survey clearly showed that practitioners saw consultations cease completely for more than one week, and their activity drop by more than 50% throughout the lockdown period from March to May 2020 in France. Patients, especially those suffering from chronic pathologies, exhibited new behaviour during this first lockdown, particularly difficulty keeping appointments and continuing ongoing care.
This observation prompted several patient organisations, including the Fédération Française des Diabétiques (French Diabetic Federation), to run a campaign in June 2020 called « Revoir son médecin » ("Going back to the doctor") to encourage patients to resume their medical consultations as soon as possible. Apart from discontinuity of care for existing patients, these delayed consultations can also mean late diagnoses, or even missed diagnoses in cases where the cancelled consultation is not rescheduled. For these reasons, many health professionals spoke out during the second lockdown to alert the authorities and public opinion that the consequence of these missed appointments, lack of diagnoses and/or timely care will be an explosion in complications. In fact, medico-surgical complications have already been observed in certain overweight or obese patients, and in those with diabetes, cardiac pathologies and cancer. One in two people cancelled a medical consultation during the first lockdown in France, and practitioners are warning about the dangers of these cancellations or delays in care, which have been ongoing since May 2020.
See also
News
Going further in patient understanding: Neurish enriches social listening solution with Observia's behavioral diagnostic tool SPUR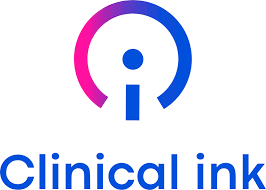 News
Clinical ink Expands Patient Engagement Solutions with Behavioral Diagnostic Tool SPUR™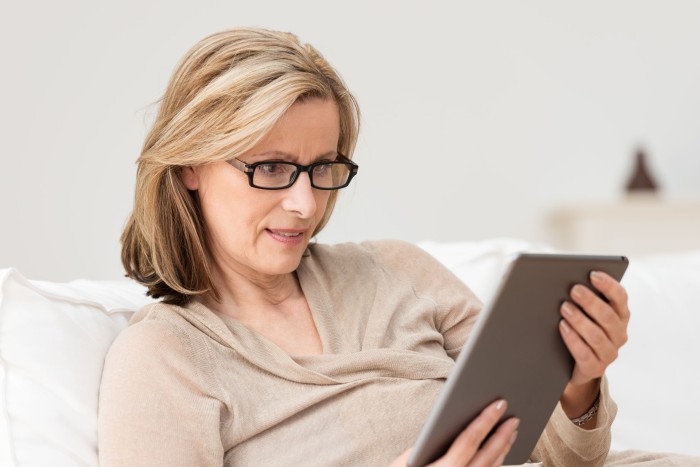 Success Stories
A personalized and holistic patient support program for better understanding of a rare skin condition
Need more information?
A burning question, a specific request, a great project to share with us? Get in touch, our teams are here to help!